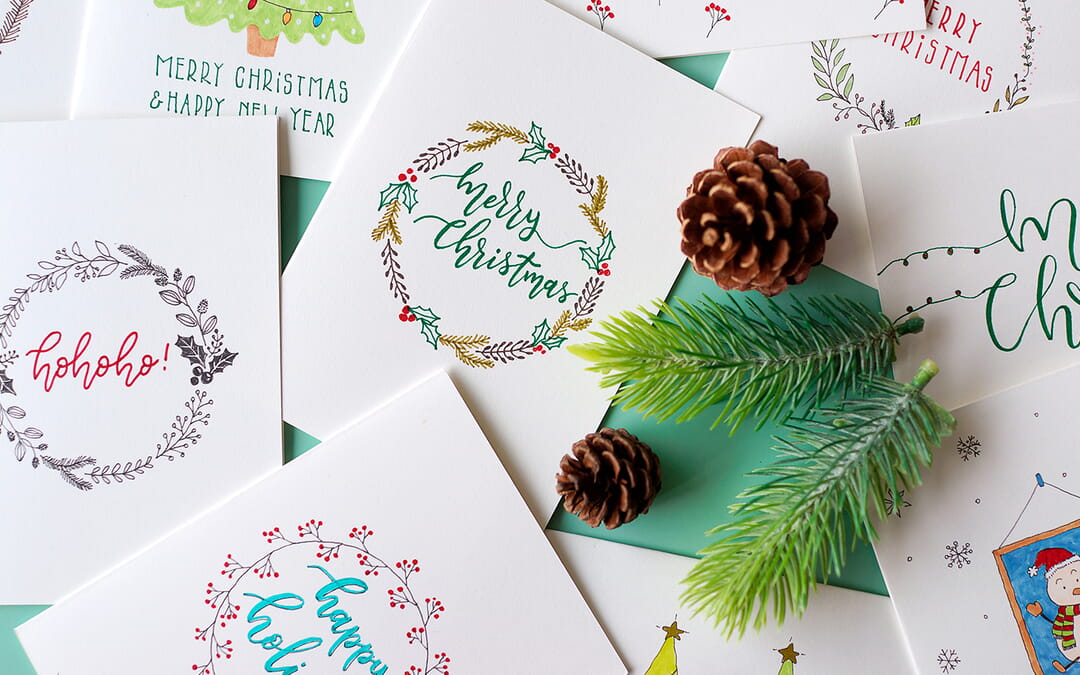 Sending out annual Christmas or holiday cards is a tradition that brings us all together. For the distant friends and family you can't always see in person, an old-fashioned card in the mail is a warm and thoughtful way to stay in touch.
But the hectic holiday season is already packed with shopping, holiday crowds, and seasonal events in addition to the usual work and school responsibilities. Taking the time to write out your Christmas cards can sound overwhelming!
We're here to help. For thoughtful and personal greetings for everyone on your list, we've gathered the best notes to write in your Christmas and holiday cards!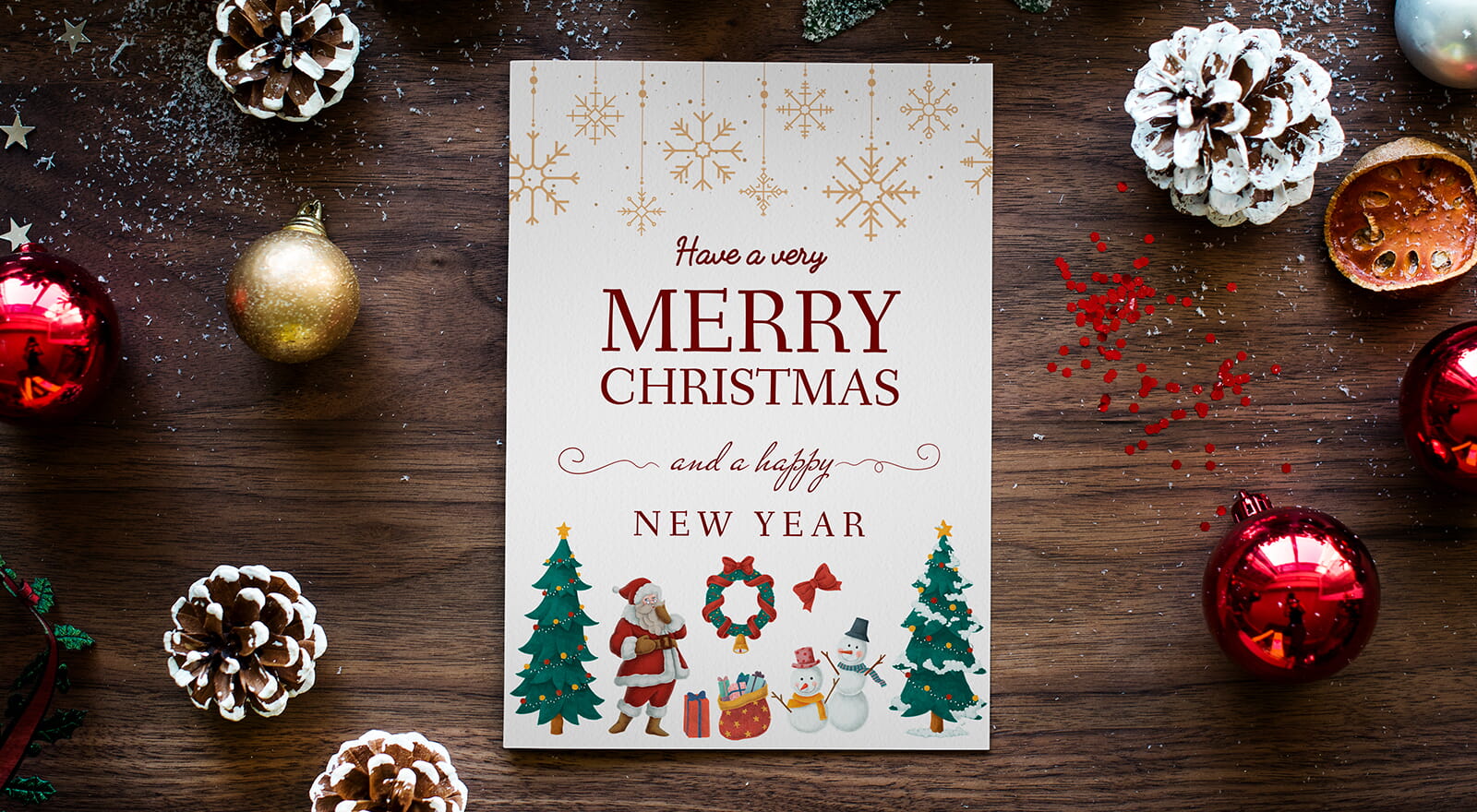 Merry Christmas Messages
We are so thankful and grateful to have you in our lives. Merry Christmas and all the best in the new year!
It feels strange to spend this Christmas apart, but I'm glad to have you close in my heart. Warm wishes and all my love!
May the spirit of Christmas bless you and your family.

Wishing you a Merry Christmas filled with magic and wonder!

We are so blessed to have friends like you. May all your Christmas dreams come true!

Have a holly, jolly Christmas and a happy new year! 

Have yourself a merry little Christmas and a joyous new year.

Merry Christmas! May your season sparkle with all the joys and warmth of the season.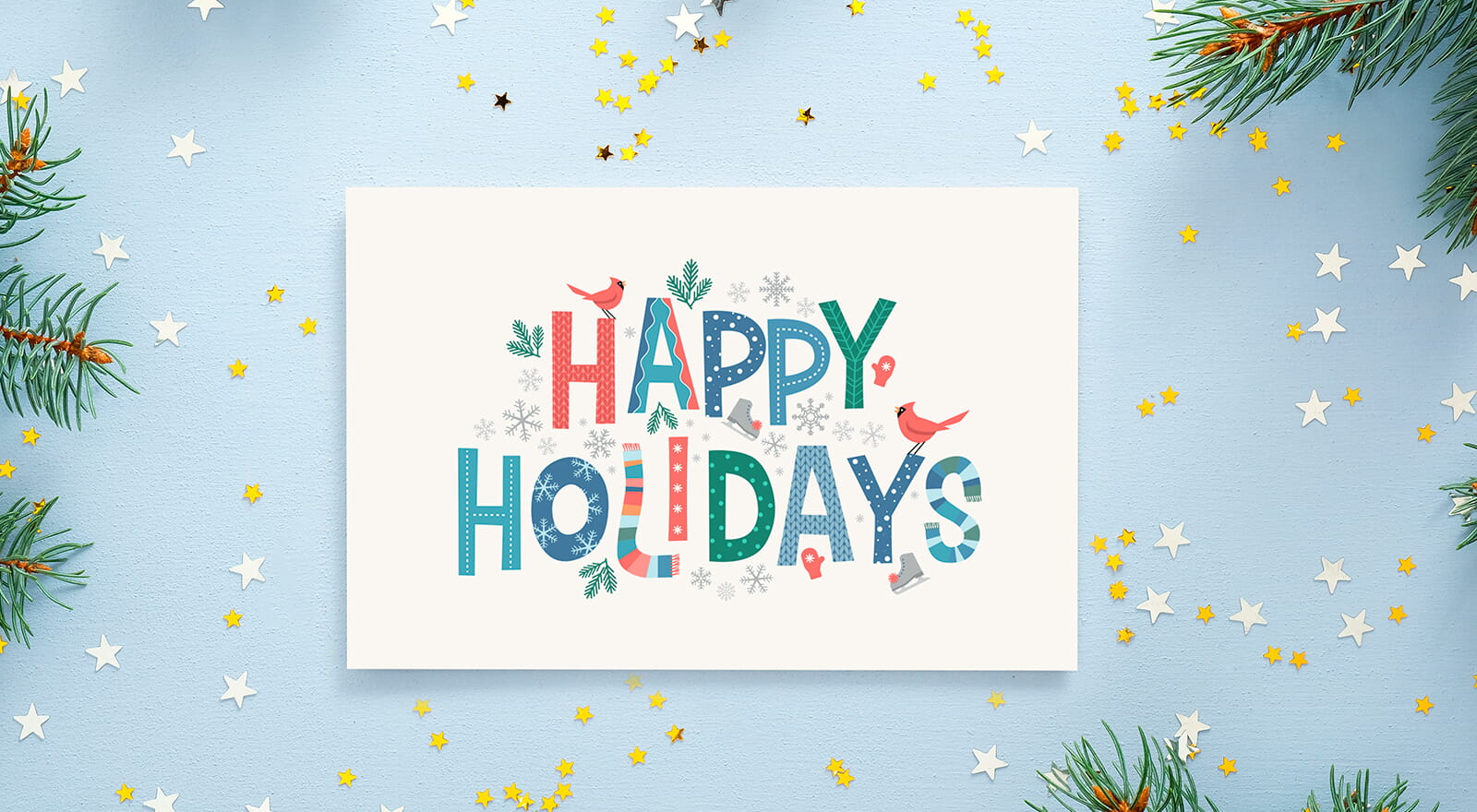 Happy Holidays and Season's Greetings
Sending all our love and best wishes! Have a happy and healthy holiday season and a prosperous new year.
The true gift of the season is your friendship. Love you lots and can't wait to hang out again!
Best wishes for a warm and joyous holiday season!

Wishing you and yours a holiday season of peace, joy, and laughter.

Happy holidays! We miss you and can't wait to be together again.

We hope you're enjoying the season of tasty treats and cozy sweater weather.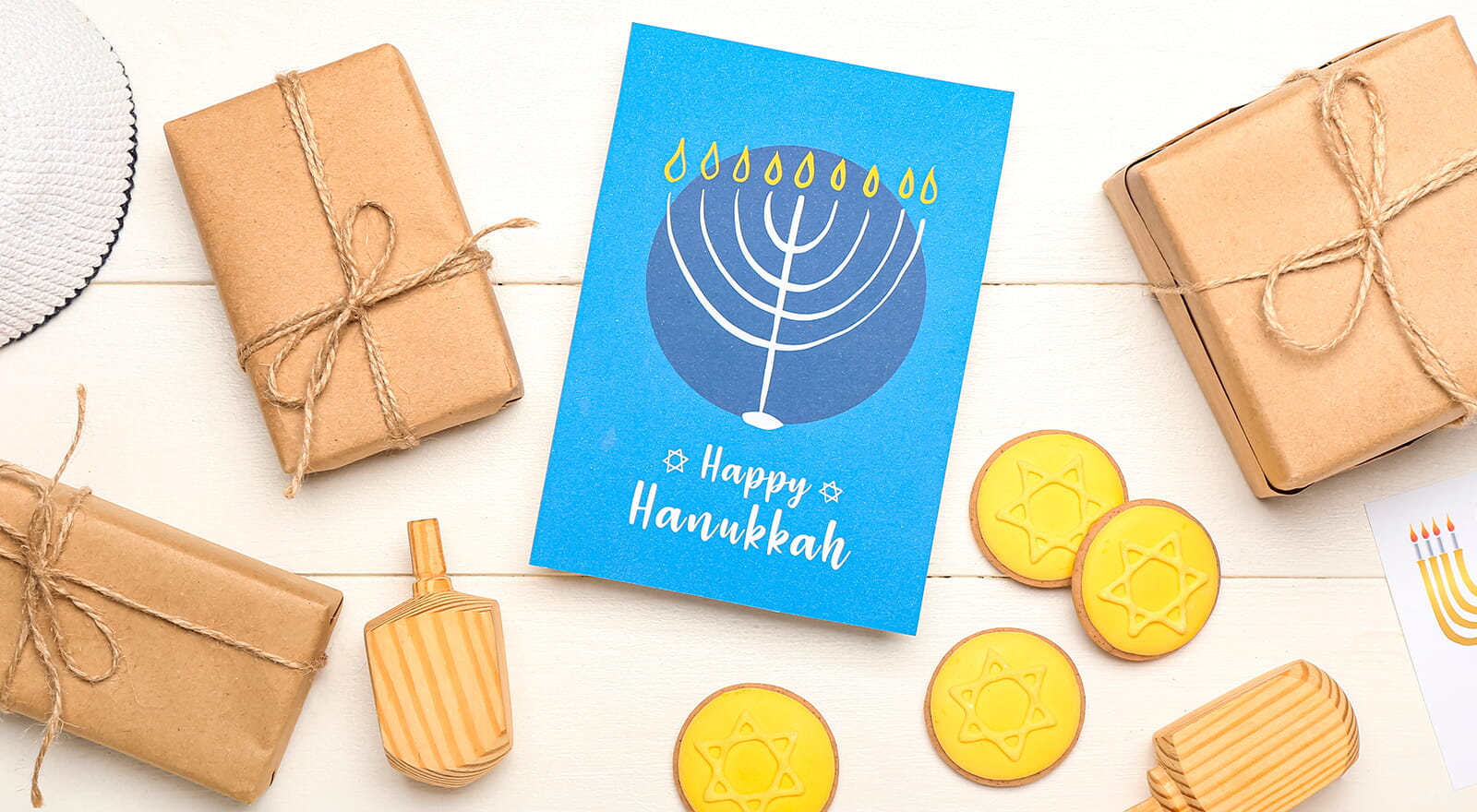 Happy Hanukkah Wishes
Wishing you a bright and joyous Festival of Lights!
Happy Hanukkah! May the season shine bright on you and your family.
We are so blessed to have you in our lives. Sending love and happiness your way this Hanukkah!

May your Hanukkah be filled with light, happiness, and the miracle of love.

Have a happy Hanukkah filled with love, laughter, and latkes!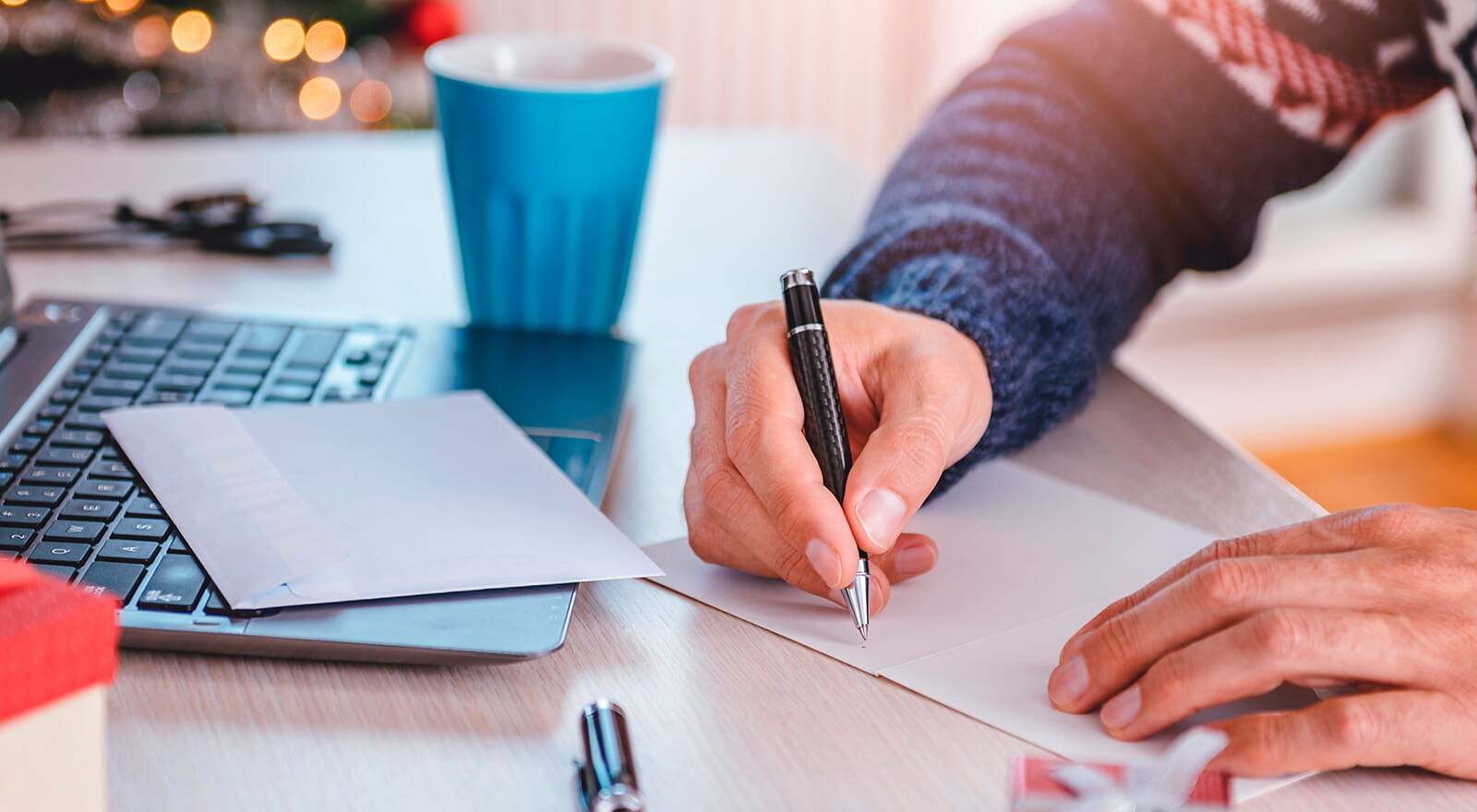 Holiday Wishes for Business Clients, Partners, and Staff 
Words can't express how grateful we are to work with you. Happy holidays and best wishes in the new year!
Thank you for all your dedication and commitment. You're a valuable part of the team and we couldn't do it without you!
One of the best parts of our business is people like you!

Thank you for your continued business. Your support means the world to us!

Happy holidays and best wishes for a prosperous new year!

We are so grateful to have a talented, supportive, and generous partner like you. Happy holidays!

Wishing you all the best this holiday season. May your new year be filled with prosperity and growth!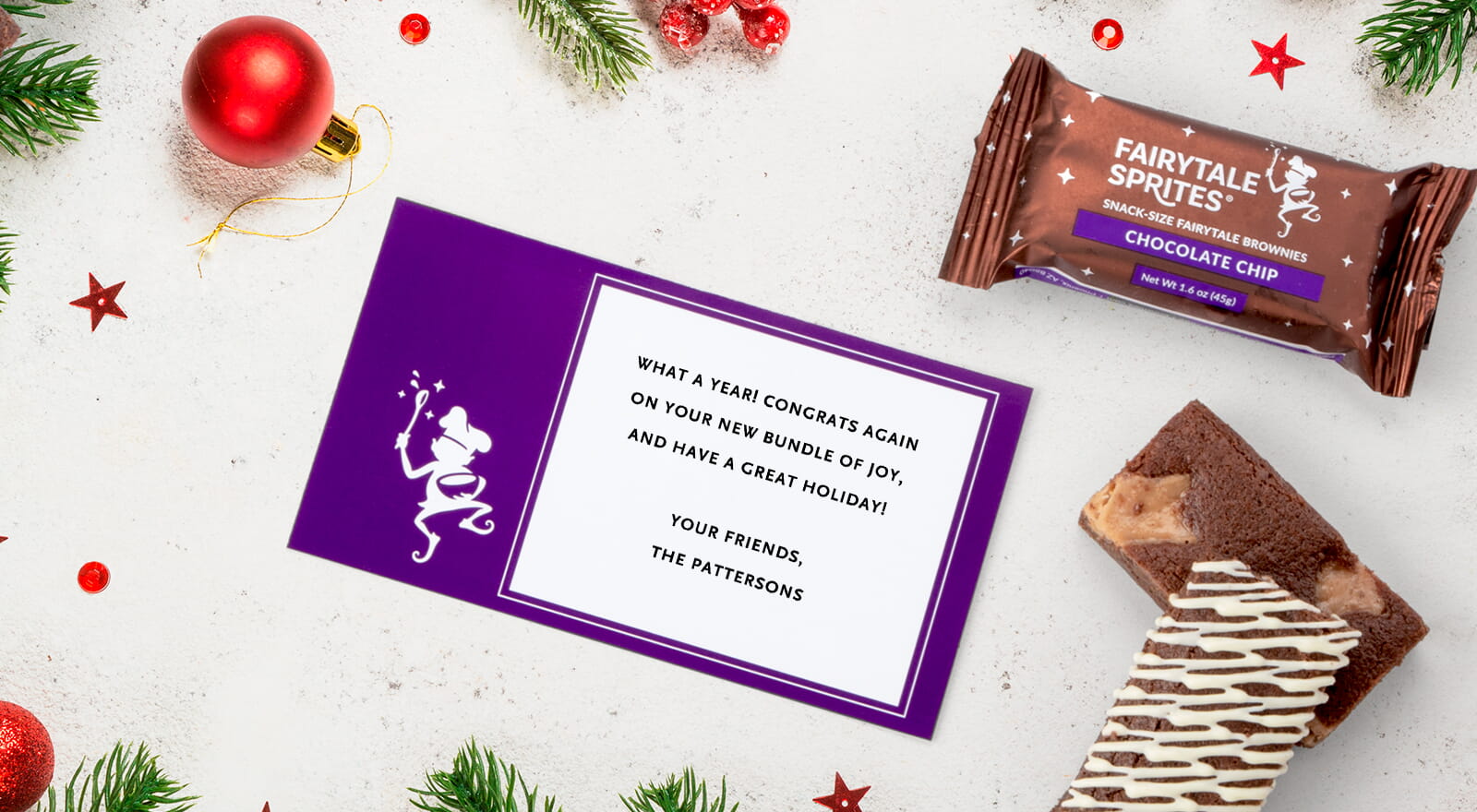 Tips to Make Your Message Personal
You don't need to write a unique message for every recipient—but you can still make it personal! To add a more heartfelt touch, start with a general message then finish up with a line tailored to your recipient.
Here are some topic ideas to mention in your Christmas or holiday card:
Combine messages, mix and match the pieces you like best, or swap out "happy holidays" for "Merry Christmas" where you need it

Congratulate your recipient on recent life events such as a marriage, new family member, or job change

Make future plans to meet up or invite the recipient to visit

Mention a favorite memory from the year or past holidays

Thank the recipient for a gift that they sent
Send Season's Eatings... With Brownies!
Surprise your lucky recipients with a treat alongside your holiday greetings! Every gift from Fairytale Brownies includes a personalized message card.