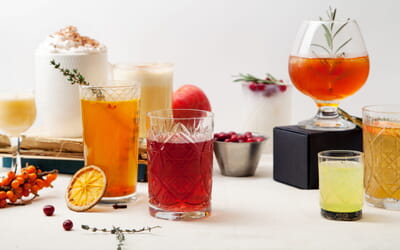 Serve these spirits alongside a Fairytale Treat spread at this year's holiday party. Delicious!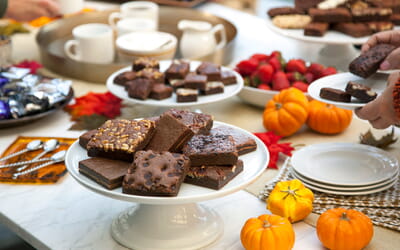 Dinner's ready to go, but what about dessert? Try one of these easy Thanksgiving dessert ideas!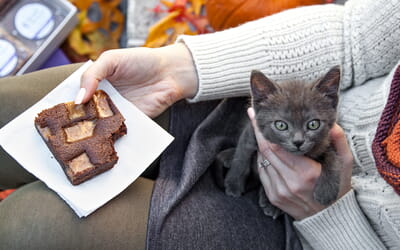 Sweet, easy, unforgettable. Creep it real at your next party with these DIY Halloween treats.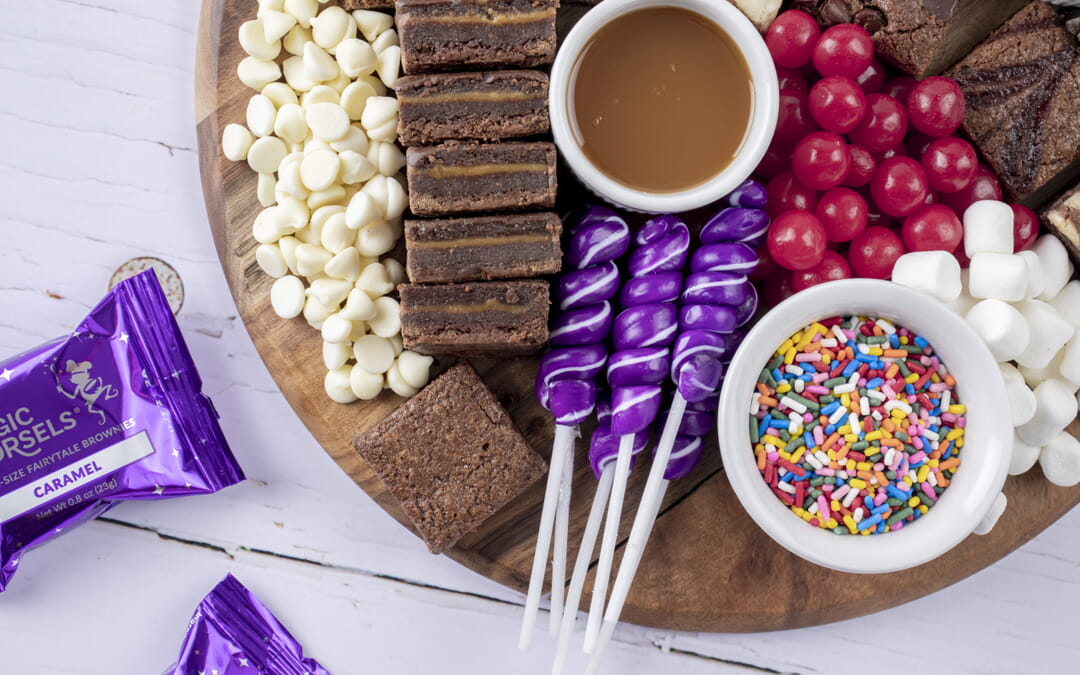 The date is set, the entertainment is planned, the guests are invited… but what will you feed them? A dessert...