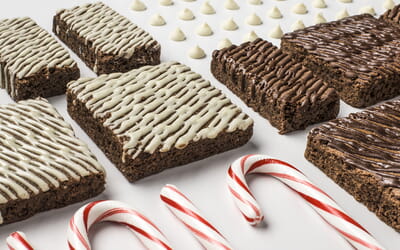 Festive and flavorful. Who could resist? Check out these easy DIY holiday treat ideas!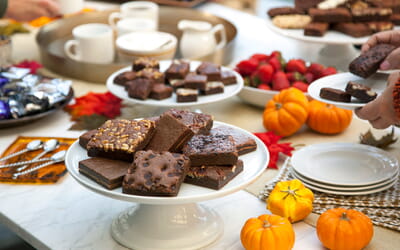 Dinner's ready to go, but what about dessert? Try one of these easy Thanksgiving dessert ideas!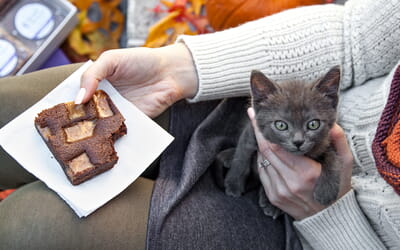 Sweet, easy, unforgettable. Creep it real at your next party with these DIY Halloween treats.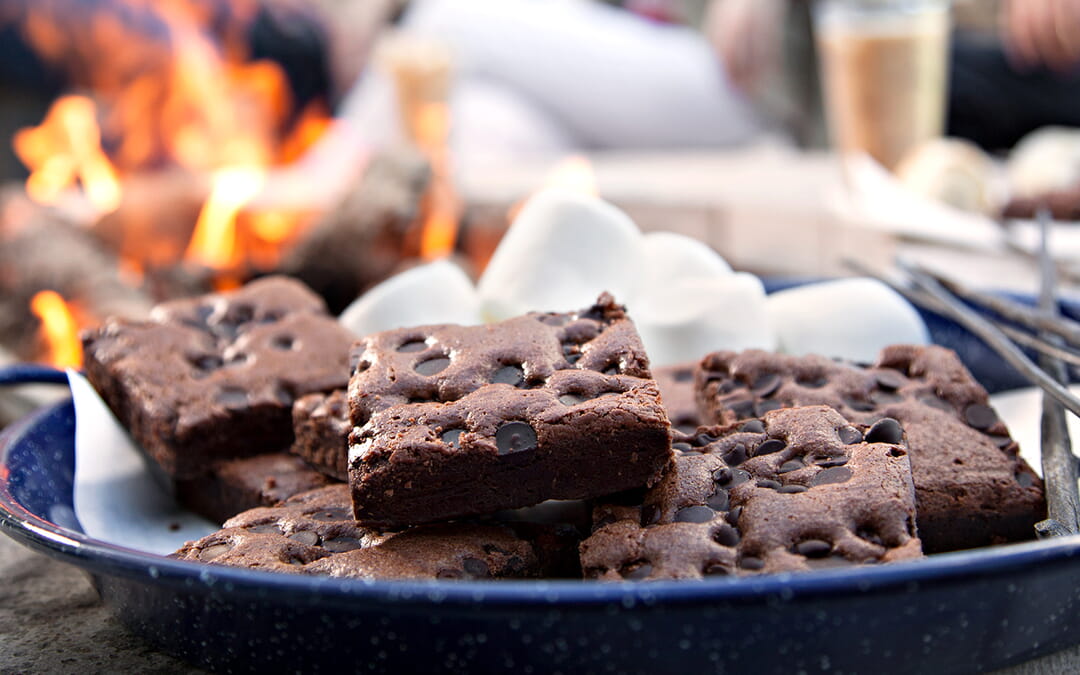 Summer days tend to be everyone's favorite. And we get it. They're longer, warmer, and full of adventure. There's not...