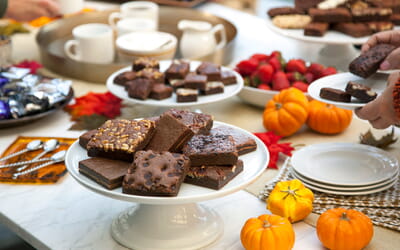 Dinner's ready to go, but what about dessert? Try one of these easy Thanksgiving dessert ideas!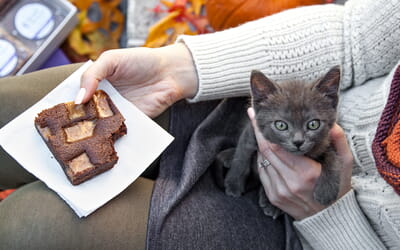 Sweet, easy, unforgettable. Creep it real at your next party with these DIY Halloween treats.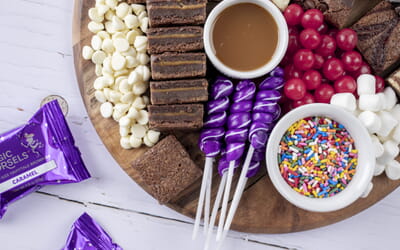 Stunning and delicious. Display one of these at your next party and wait for guests to oooh and aaaah!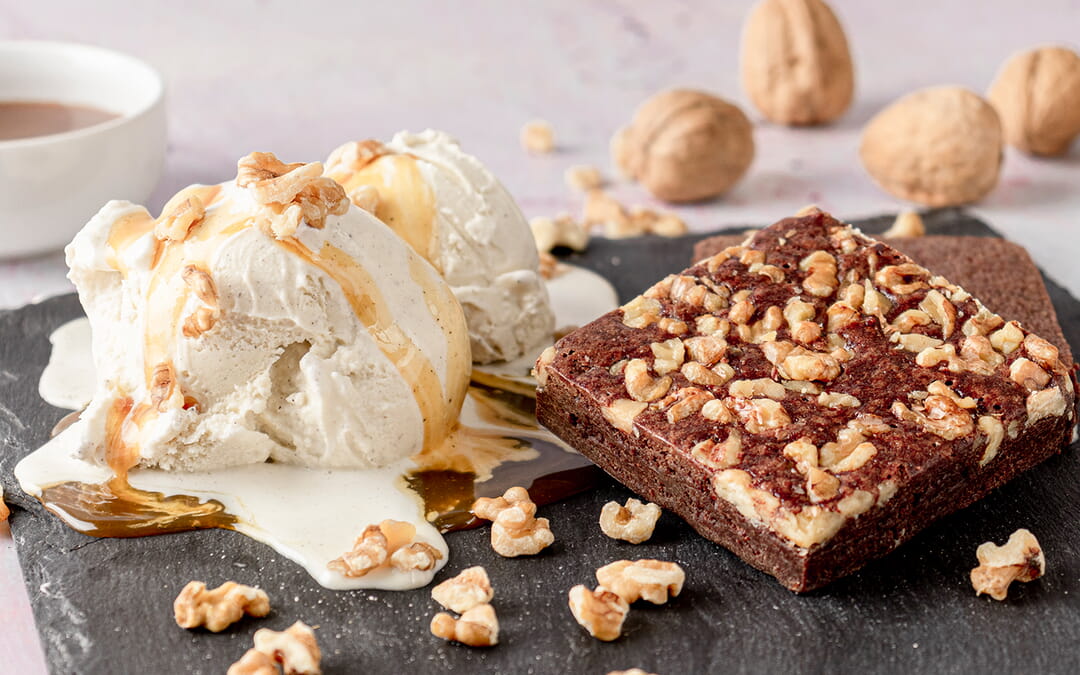 Those lazy days of summer are so real. With the heat bearing down, all you want to do is lay back and enjoy a cool,...