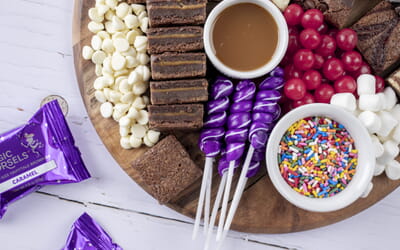 Stunning and delicious. Display one of these at your next party and wait for guests to oooh and aaaah!
Those lazy days of summer are so real. With the heat bearing down, all you want to do is lay back and enjoy a cool, refreshing treat!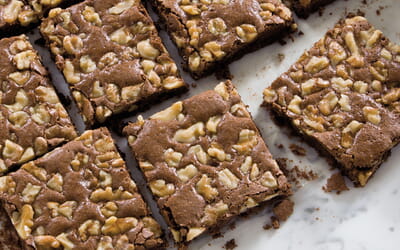 Up for an adventure? These brownie recipes call for things like black beans, zucchini, chilis, and more!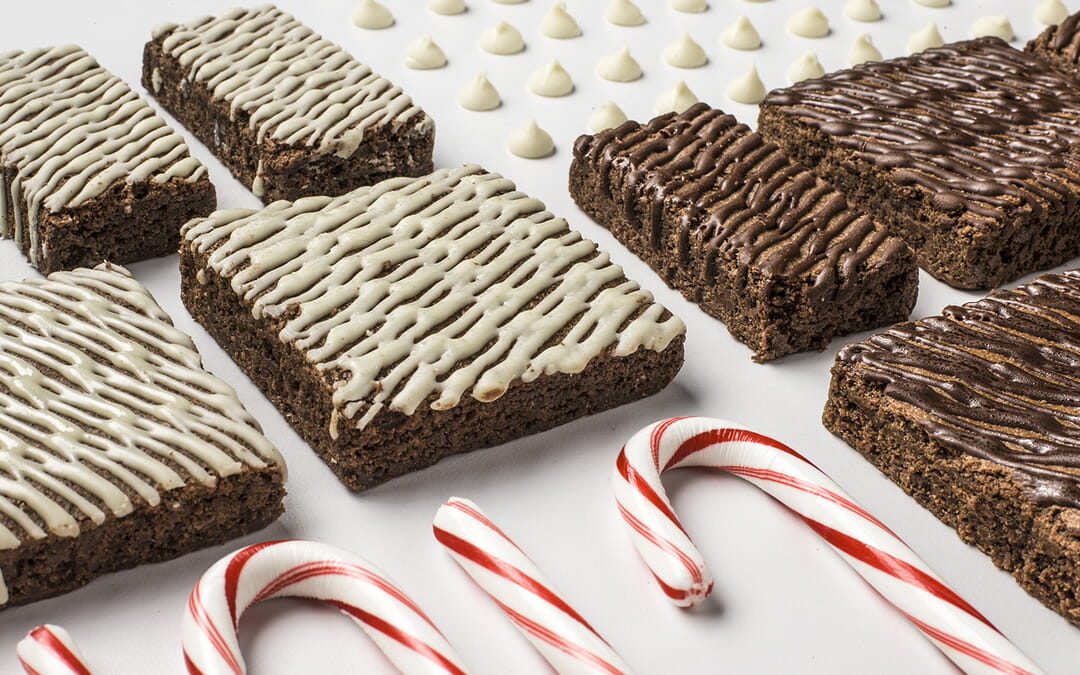 Every good host knows the key to an unforgettable holiday party is in the details. Anyone can bring people together...