With the blogosphere cranking out so many amazing recipes on a daily basis, it's hard to keep up.
Of course, you can skip the hassle of scouring the Internet for recipes by ordering fresh and delicious brownies from us.
However, if you also like to roll up your sleeves and get to work in the kitchen, then you're in luck. We've rounded up a list of some of the most creative and unusual brownie recipes out there!
From the unusual ones like black beans and zucchini to the creative ones that involve various types of candy or fruit, there's sure to be something here you'll enjoy giving a test run in the kitchen.
After all, everyone should get to enjoy the warm, gooey, indulgent bite of a rich chocolate brownie. Unusual brownie recipes like these let you bake at home despite any allergies or dietary restrictions you have. Gluten-free, dairy-free, butterless, low-fat… you name it, there's a brownie recipe for it.
Other creative brownie recipes, like chili chocolate brownies or s'more brownies, let you have fun in the kitchen and enhance an already delicious dessert classic.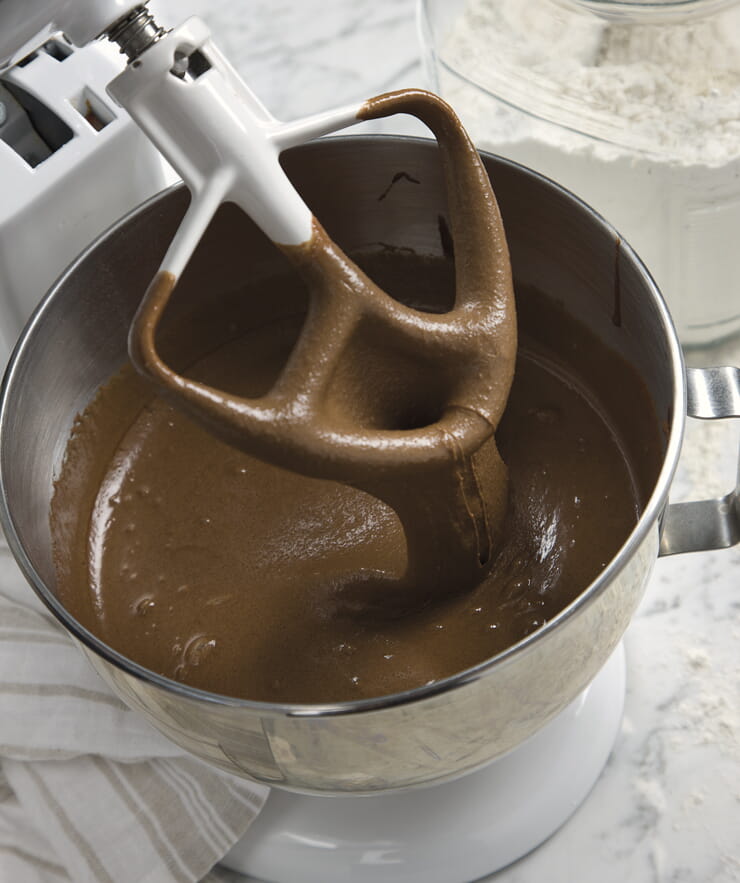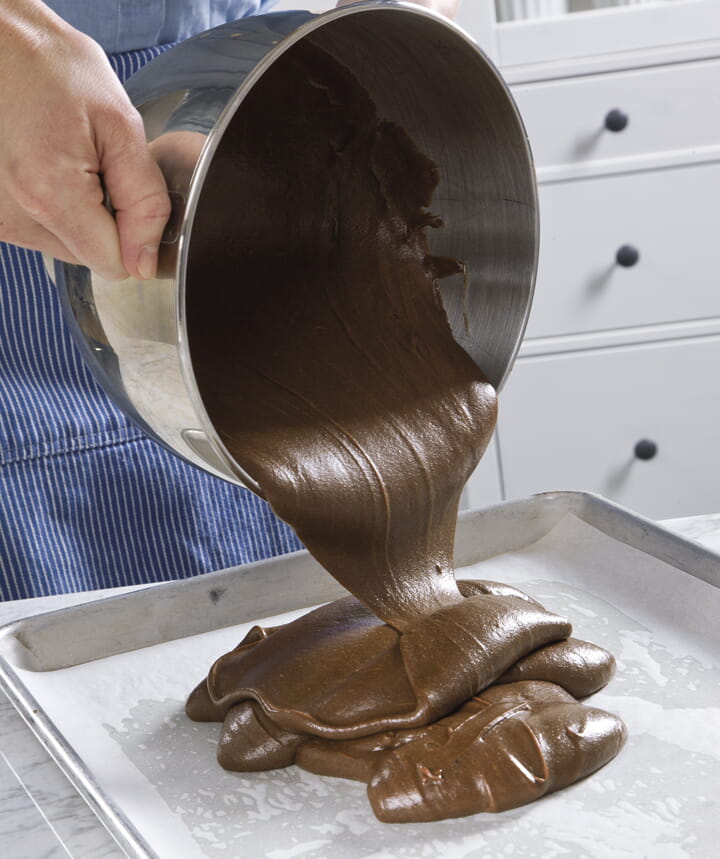 Creative Brownie Recipes
Bake your brownies with just a little extra pizzazz! Whether it's some kind of candy or fruit, these creative brownie recipes turn an already delicious baked good into a truly decadent dessert.
Unique Brownie Recipes
Feeling adventurous? Need to replace specific ingredients for health or dietary reasons? Look no farther! The ingredients in these unique brownie recipes may sound odd, but the result is still delicious brownie bliss!
Okay, now we're hungry.
If you are too, you have options. Get to the grocery store and then get in the kitchen!
Or, if you don't feel like cooking after all, order a brownie gift basket delivered fresh from our bakery. You can even unwrap the brownies and tell your guests that you baked them yourself. We won't tell!