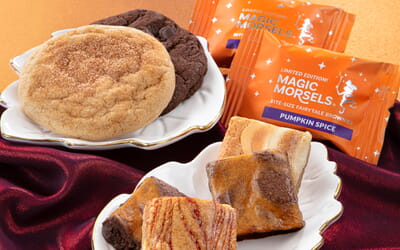 The 2021 Holiday Season is here. Check out our new products and flavors!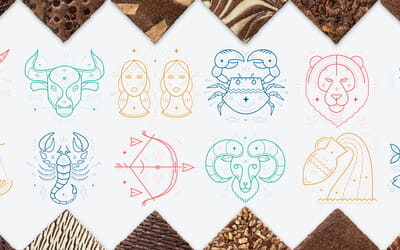 Discover which Fairytale Brownie flavor best captures your personality!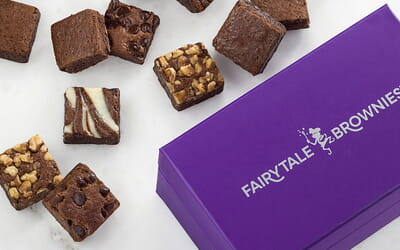 It's Trivia Night at Fairytale Brownies! How many of these fun tidbits do you already know?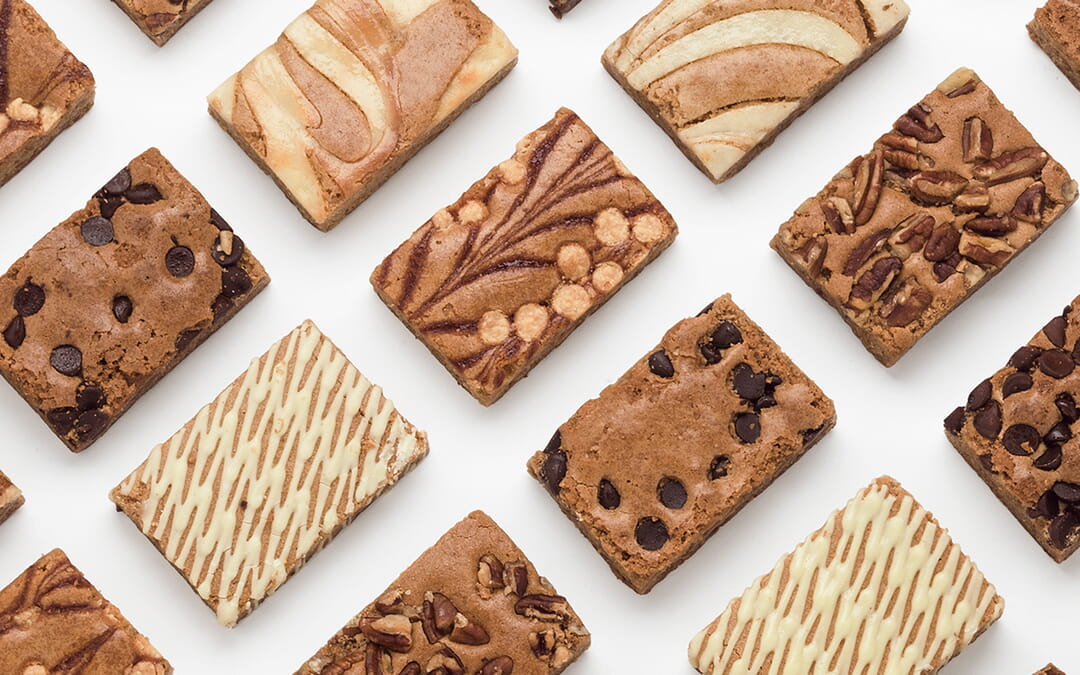 Our brownies are usually the star of the show around here. They're delicious, gourmet, and the perfect gift for any...