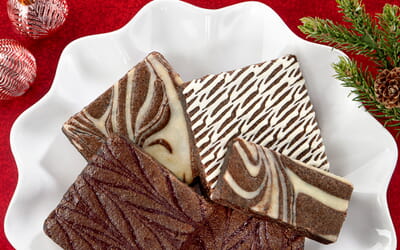 Excited for a brownie-filled holiday season? Pick out instant wins for everyone on your list!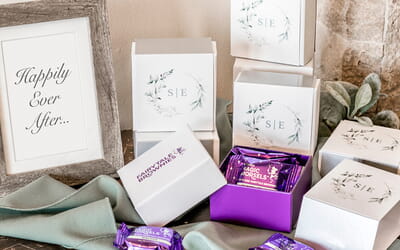 For the brownie fans of the world, a fairytale wedding means a brownie-filled wedding. In other words, a Fairytale Brownies wedding!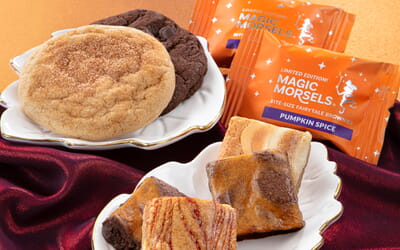 The 2021 Holiday Season is here. Check out our new products and flavors!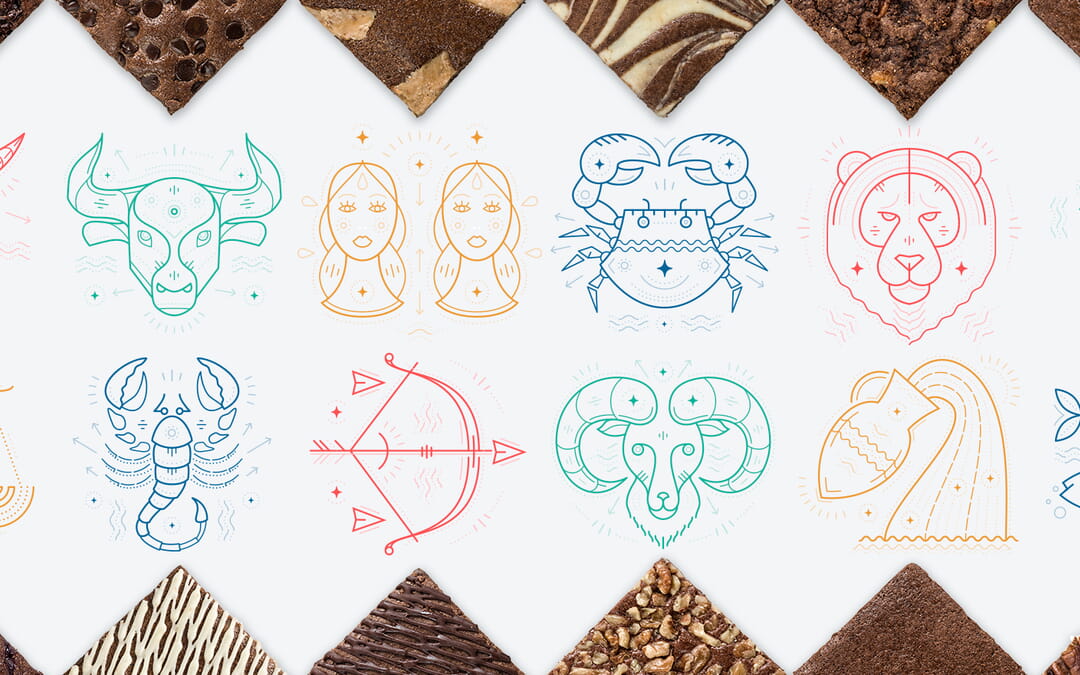 From Caramel to Raspberry Swirl, we bake 12 scrumptious brownie flavors here at Fairytale. Classic flavors, nutty...