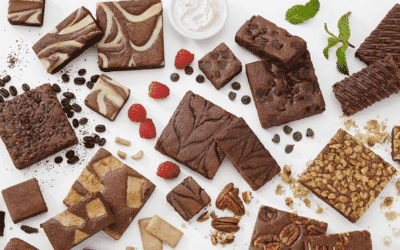 We baked up a storm in 2021! As we look back on the year, explore some fun Fairytale baking stats.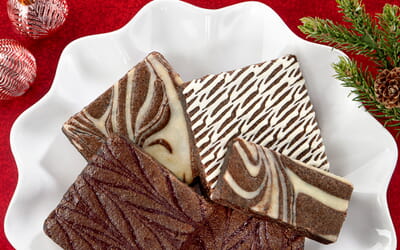 Excited for a brownie-filled holiday season? Pick out instant wins for everyone on your list!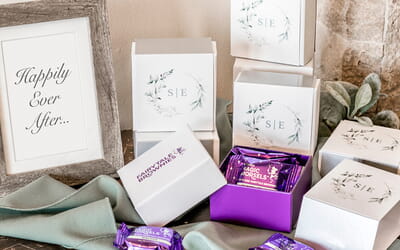 For the brownie fans of the world, a fairytale wedding means a brownie-filled wedding. In other words, a Fairytale Brownies wedding!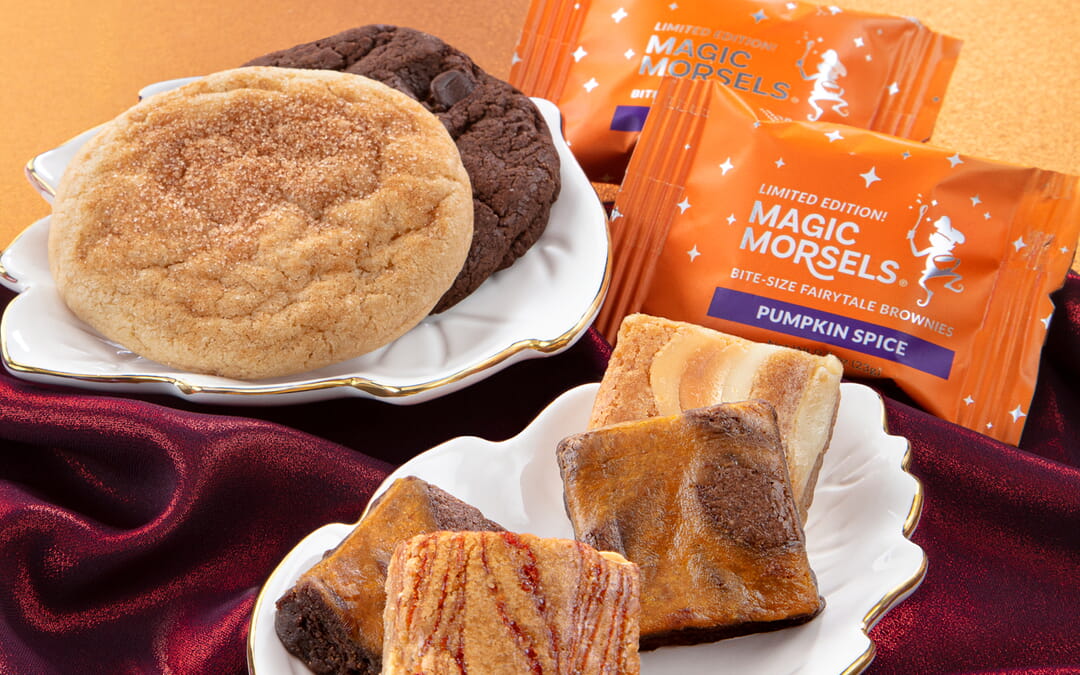 The 2021 Holiday Season is here, and we're so excited to share what's new! We know our Fairytale Fans are all about...