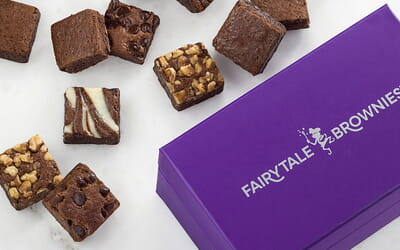 It's Trivia Night at Fairytale Brownies! How many of these fun tidbits do you already know?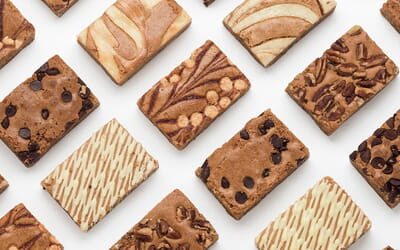 Soft, golden, buttery perfection in every bite.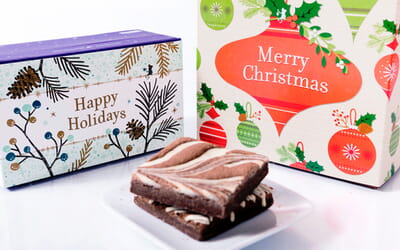 Sister, dad, cousin twice removed—no matter who you're shopping for, we've got you covered!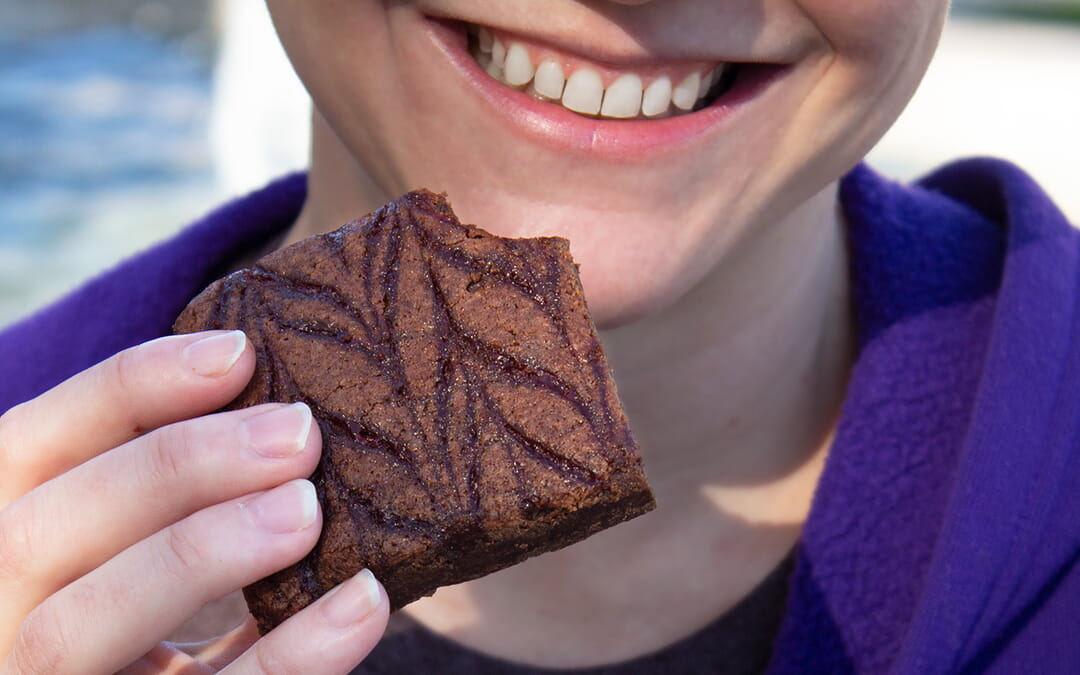 When people ask what sets Fairytale Brownies apart from other brownie companies, they usually expect us to talk about...