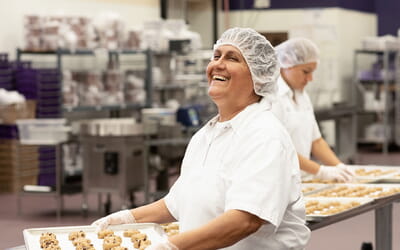 After an especially tough year, your team needs to feel recognized and appreciated.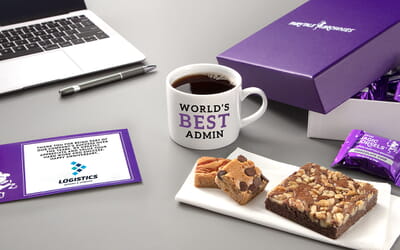 Times are different, but gifting is still a gesture from the heart. Make your professional moment matter!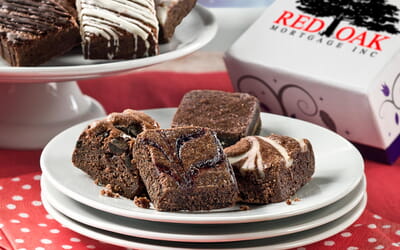 Be remembered! Gorgeous, one-of-a-kind logo gifts make your business the holiday hero.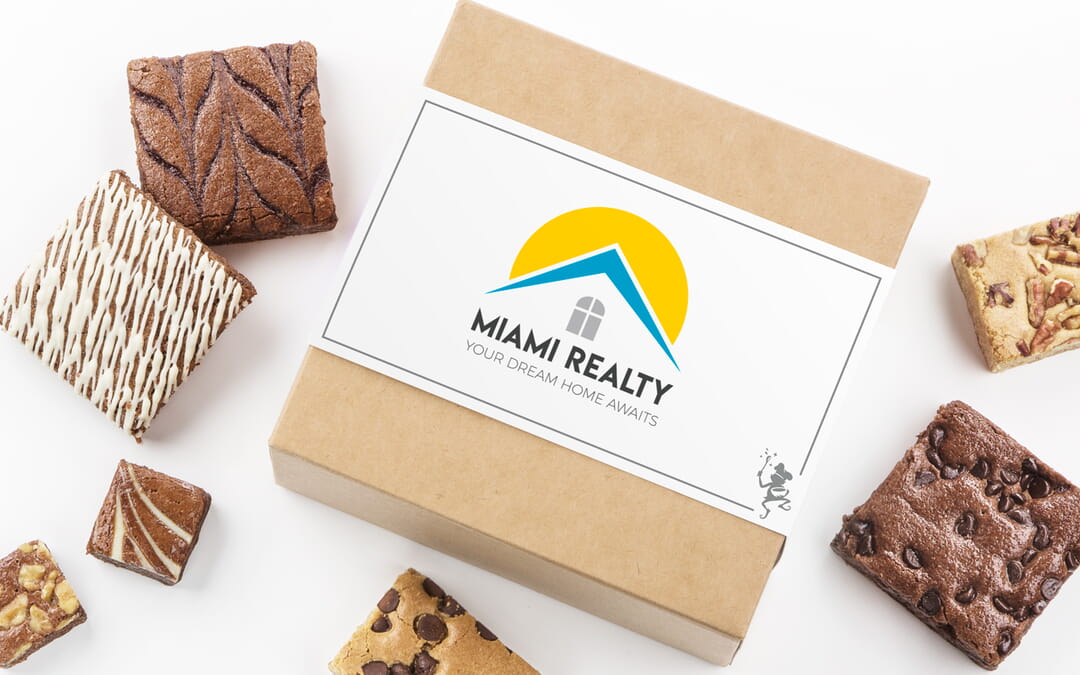 You've heard the carrot on a stick metaphor, right? Tie a carrot to the end of a stick and hang it in front of a...