The real estate market is hot right now! Are you taking full advantage of the opportunities?
Even with a lot of competition, you can make your brand stand out. It just takes a unique approach and some clever real estate marketing ideas.
We're not going to cover the basics when it comes to real estate marketing. In this digital age, tips like "have a website" or "connect with clients on social media" go without saying. So instead, this advice will focus on next-level marketing ideas that add a unique twist and make your name memorable. 
Some of these marketing strategies might take a bit more time or investment to pull off. That said, they'll stand out because they're tricks your competition either hasn't thought of or hasn't taken the time to do.
1. Make your contact info memorable.
Everyone has a business card, but business cards don't have to be boring!
Instead of the traditional card, try something that makes a bigger impact. For example, order branded magnets, water bottles, or lunchboxes to hand out instead. Every time your client sees it, they'll think of you.
One especially delicious way to make your name memorable: customize a brownie or cookie label!
Not only will a branded treat spark a smile for your prospects, but they'll forever associate your name with the happiness that comes with enjoying a brownie.
These are the kinds of marketing materials that clients are actually excited to receive!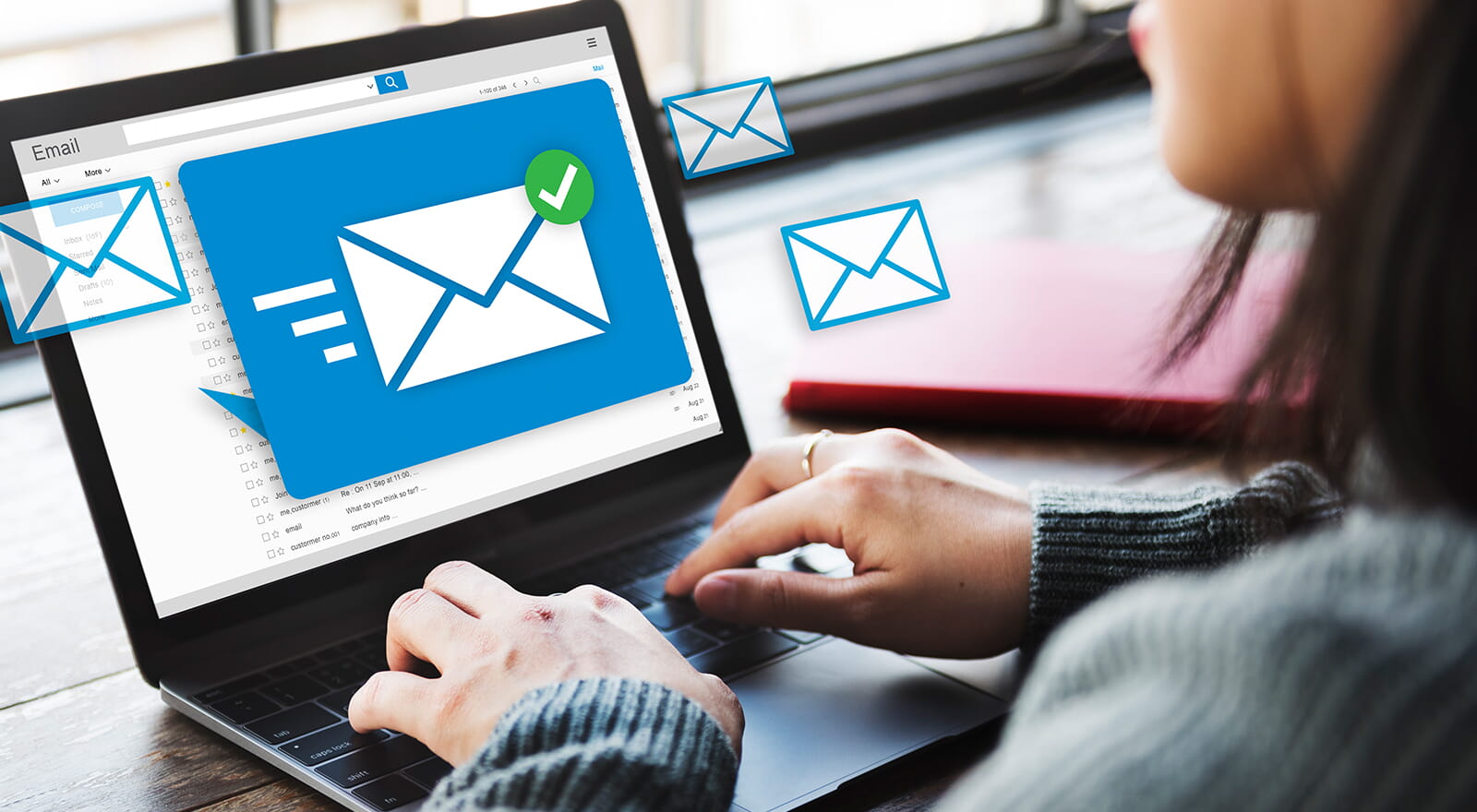 2. Set up email autoresponders.
These days, people expect a quick reply. 
When a prospect is in the early stages of looking for a real estate agent, they'll take any excuse to cross you off the list. If you don't reply to their inquiry, they might move onto someone else.
But the truth is, you can't always reply right away! Whether you're working, with another client, sleeping, or just taking a day off, it's not reasonable to always have your phone or email open.
That's where an autoresponder comes in.
Getting an instant reply to an inquiry is a powerful experience. It builds confidence with your prospects. They're instantly reassured that their inquiry was received—not lost to cyberspace.
You also set clear expectations for when they can expect a reply. You might want to prepare a few variations that offer different response windows:
I'll reply in a few minutes

I'll reply in a few hours

I'll reply in 1-2 business days

I'm not accepting new clients at this time
Set up some autoresponders and get in the habit of turning them on whenever you know you'll be indisposed.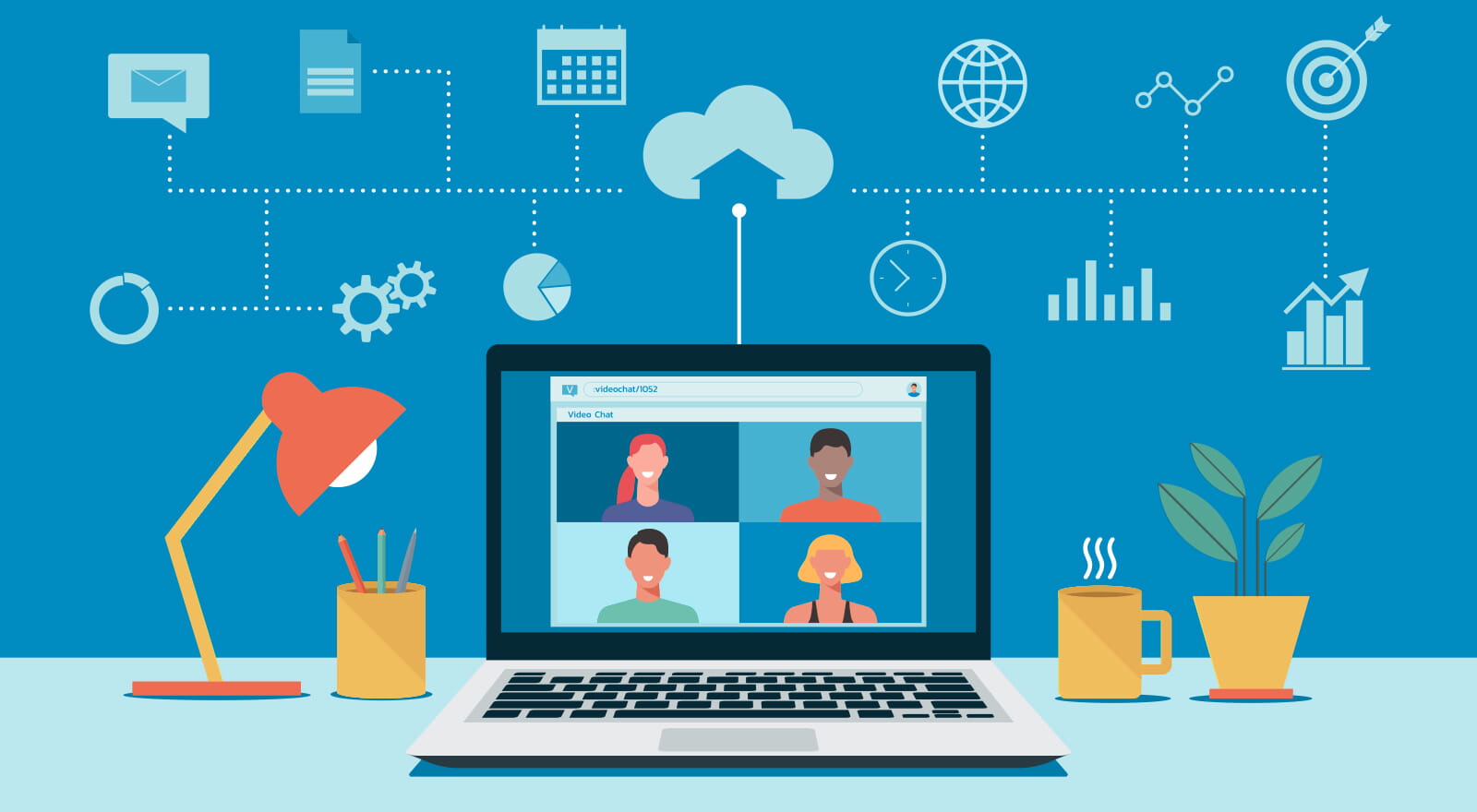 3. Provide helpful information – free of charge!
When you offer free expertise, the benefit is twofold.
For one, you're establishing yourself as an expert in your field. Buying or selling a house is a huge moment in an individual's life. They want to know they can trust you! When they need help, you'll be the person they think of first.
You'll also generate goodwill toward potential clients. You're offering them support and confidence for a big decision. And when you offer someone a gift, they're more inclined to reciprocate!
Types of Content Medium
Luckily, there are plenty of options. Pick one that you're comfortable with and excited to try out!
Write blog articles

Create videos for YouTube

Give free classes at a local library

Host webinars

Create ebooks or printed guides

Create quizzes

Design infographics or flowcharts
Content Topic Ideas
Think about topics that home buyers or sellers will be interested in. It doesn't necessarily have to be about buying or selling a house. It could be about general homeownership or the area that you serve.
Tips for first time buyers/sellers

Mortgage and budgeting advice

Pros and cons of buying a house with (a pool, solar panels, two floors, etc)

Information about the local area

DIY guides for common household repairs or installations

How to plant a garden
4. Create tools and calculators for your website.
Similar to the last tip, something useful and free of charge is a fantastic way to offer prospects real value.
Think of topics like mortgage calculators, cost calculators, and move-in checklists. Hire a developer or create it yourself, then add it to your website. 
Once they're live, encourage users to bookmark the tool for later. This way, they'll return to your site again and again. They may even share the tool with friends or relatives who are also looking into buying or selling a home.
Every time they use the tool, they'll see your name and logo! The helpful tool will associate you with an easy, painless buying or selling experience.
Don't forget to promote your new tool via email, newsletter, social media, or whatever other marketing assets you have available.
5. Raise your photography to new heights.
When promoting your listings, we don't have to tell you that a photo is worth a thousand words. Stunning, high-quality imagery is a MUST. 
The next level up: drone photography.
Drones can capture amazing, panoramic images of the house and its surroundings. It can capture the experience for a homebuyer in much more depth and detail than just the usual close-ups.
Don't limit yourself to just the home. Promote the area, too! Take pictures of the neighborhood and any nearby parks, lakes, or points of interest.
Now you might be asking: what if I don't own a drone? What if I have no idea how to fly it, not to mention take sharp, beautiful pictures with one?
Don't worry! You can hire a professional drone photographer. In fact, that might be best just to make sure you get the highest-quality photos possible.
6. Add a personal touch.
Buying or selling a home may be a business transaction, but it's also deeply personal to your client. This is your chance to be remembered as a part of that meaningful milestone.
Make this a one-on-one connection with your client.
Instead of sending the same closing gift to everyone, pick out something unique based on your conversations with them.
If they mention loving wine, how about some engraved wine glasses? If they have kids, maybe go for a lawn game like cornhole that they can enjoy in their new backyard.
A personalized gift can be an amazing keepsake, too.
Get a photo of the smiling family standing in front of their new home and have it printed onto a custom gift. 
Real estate agents have used Fairytale Brownies custom keepsake tins and wooden boxes for exactly this purpose. They can enjoy the treats inside right away, and keep the box for years to come!
And remember, this gift is for them! Don't use it as a place to market yourself and your agency. Use their name and image in any customized gifts. 
When you create happy moments and memories for them, they'll remember you too.
7. Offer referral incentives.
When one door closes, another one opens. Introduce a referral system that rewards your clients for passing on your name!
Cash incentives are fairly common, but studies actually show that gifts can have a bigger impact on a referral program's success. This might be because a gift feels more tangible and solid in someone's hands, so it makes the reward feel valuable. Even if the gift isn't worth as much!
We might be biased, but we think brownies are a good way to sweeten the deal. 
On a related note, don't forget that happy clients are a great place to get reviews for your Yelp or Google Business page. When they compliment you on how happy they are, that's the perfect opportunity to invite them to share their feedback online.
Which real estate marketing ideas have worked for you?
Have a clever idea that's not mentioned here? Share your real estate expertise in the comments. We'd love to hear from you!