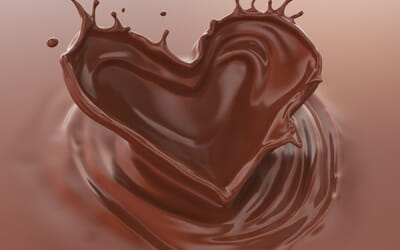 Valentine's Day wasn't always a romantic holiday. How did it become a great excuse to give and receive chocolate?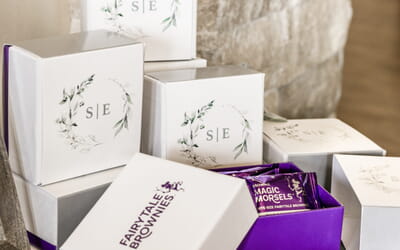 Feeling overwhelmed by the wedding planning? Here's a quick, easy guide for gorgeous wedding favors to make your day perfect.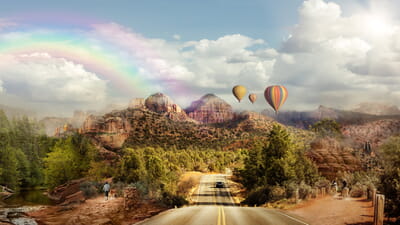 Enjoy summer to the fullest – despite the Arizona heat! Stay cool with these fun activities.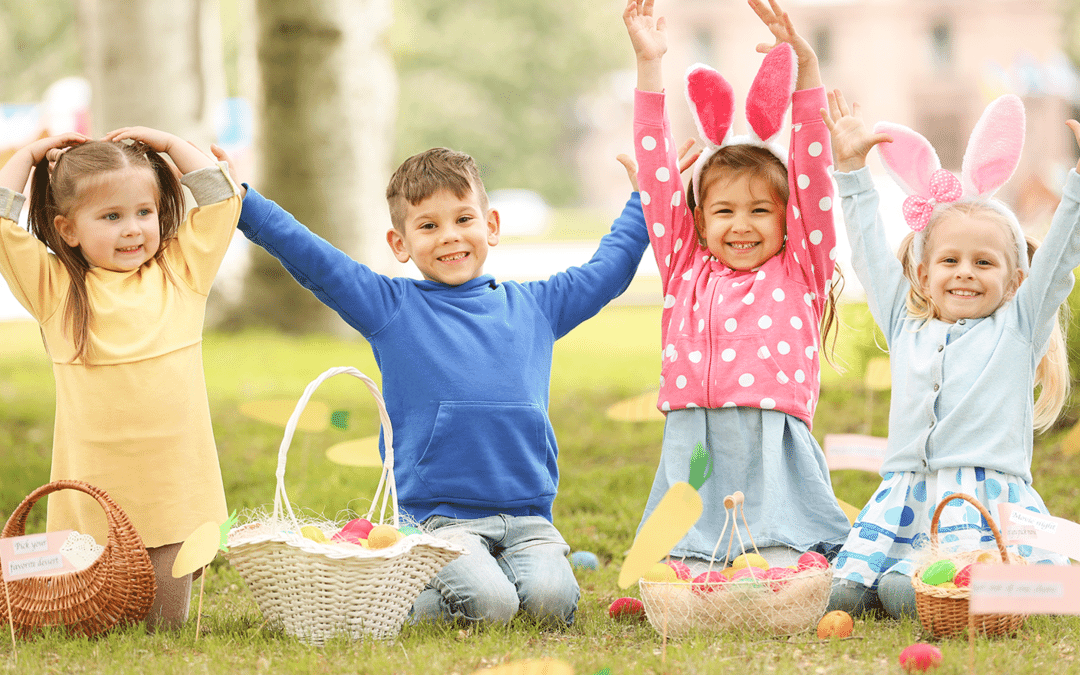 "Egg-citing Easter Egg Fillers" — it could have been the title of this blog, but it's also a pun we've seen a hundred...