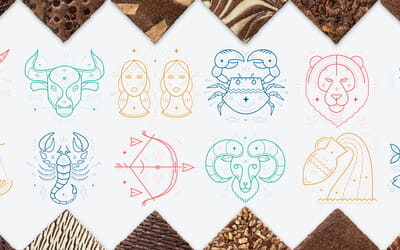 Discover which Fairytale Brownie flavor best captures your personality!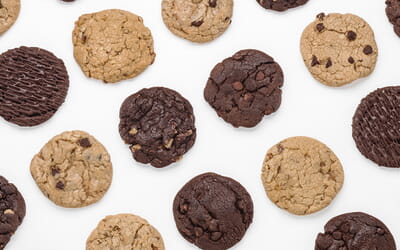 An American classic. What do you know about the history of the cookie?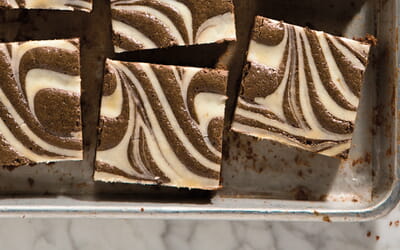 As experts in all things brownie, we've got some fun brownie tidbits to share.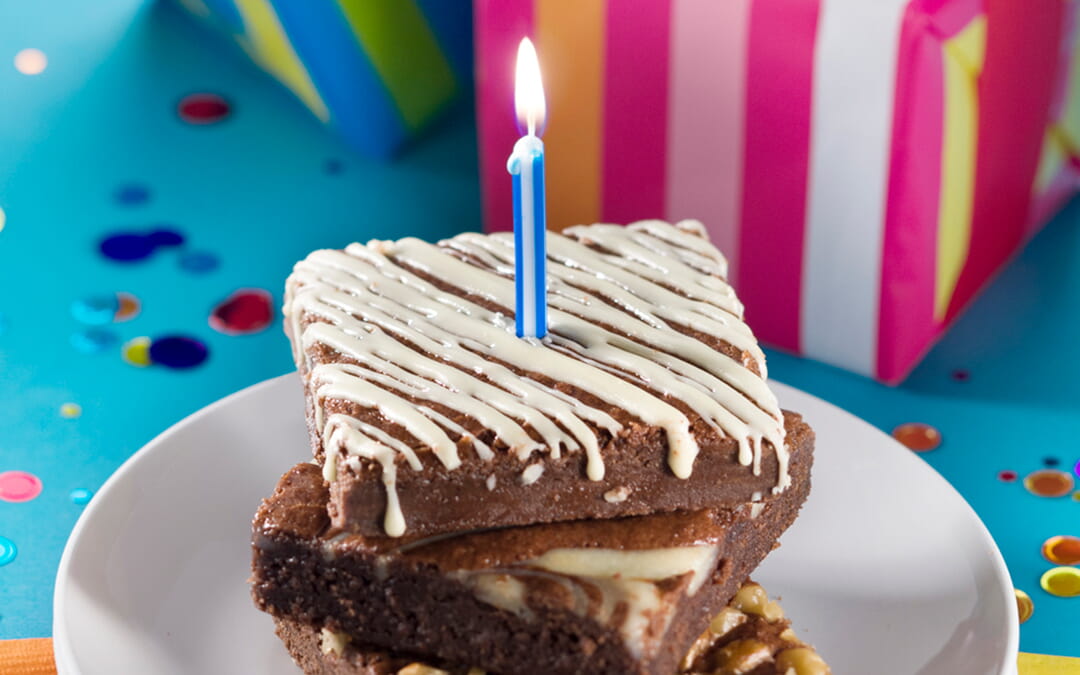 Let's set the scene. You're at work when suddenly a notification pops up. "August Birthday Celebrations starts in 15...