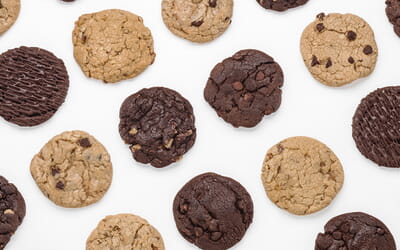 An American classic. What do you know about the history of the cookie?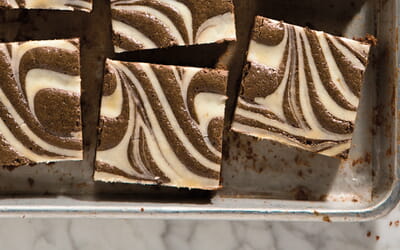 As experts in all things brownie, we've got some fun brownie tidbits to share.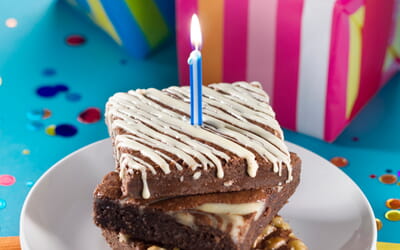 Cake is great, but brownies are better. Make a birthday dream come true!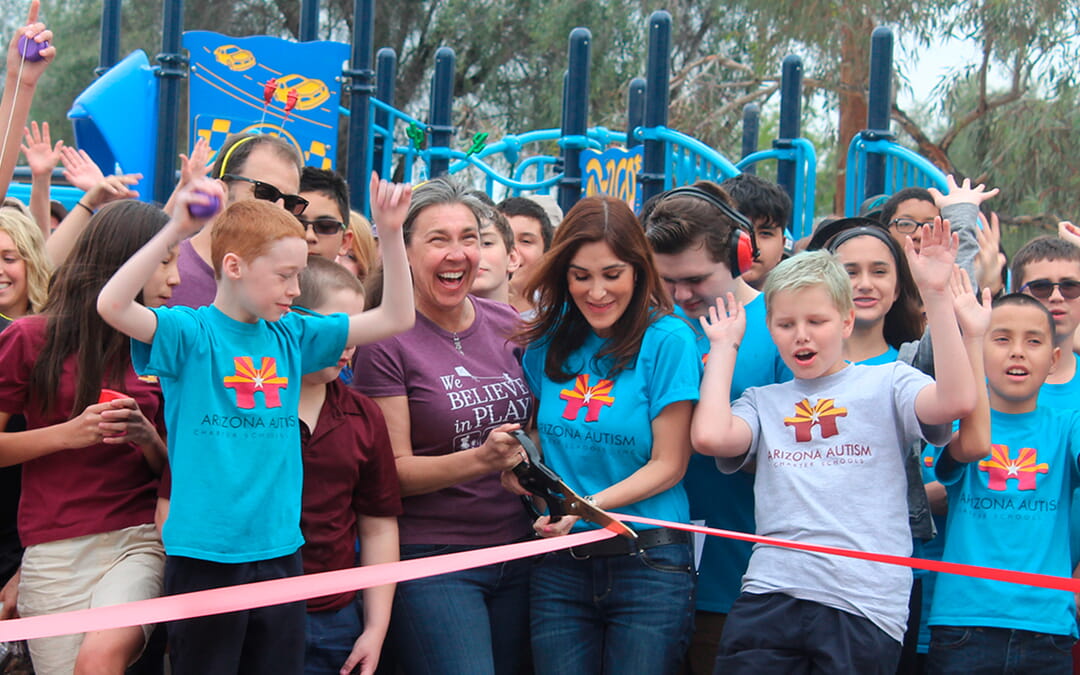 Since 2002, Fairytale Brownies has worked with our absolute favorite non-profit, KABOOM! The team at KABOOM! believes...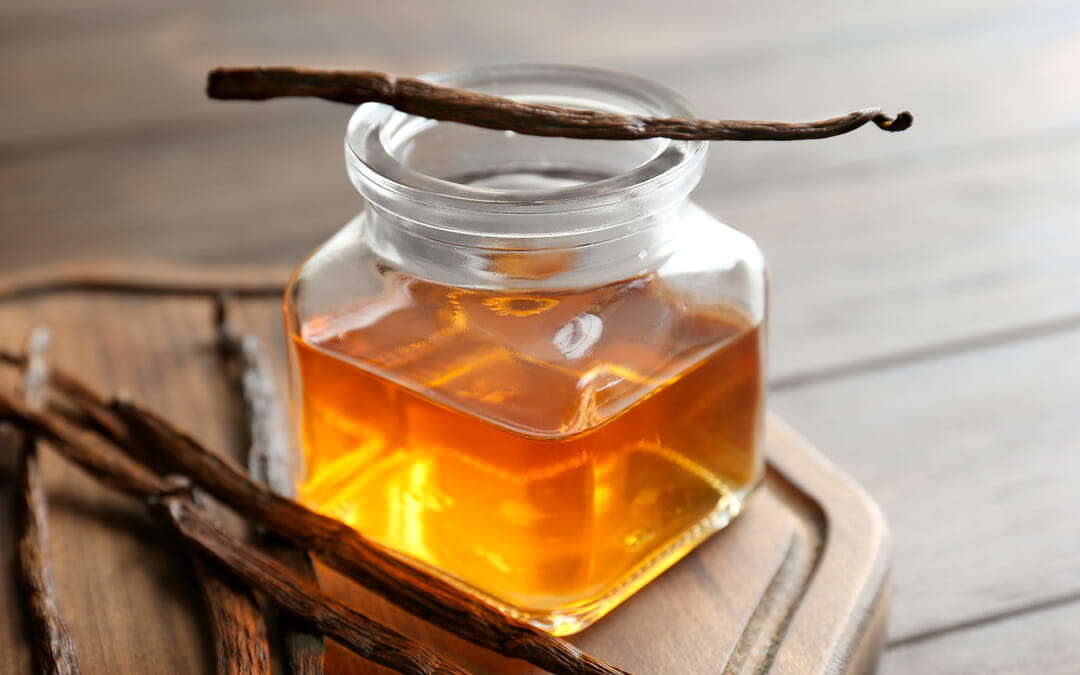 We aren't usually ones to be dramatic, but at the beginning of 2017, we faced a problem that was nothing short of a...