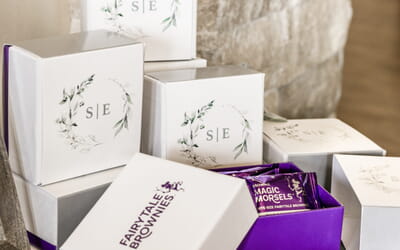 Feeling overwhelmed by the wedding planning? Here's a quick, easy guide for gorgeous wedding favors to make your day perfect.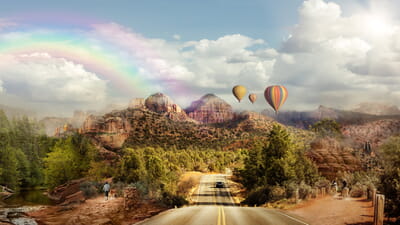 Enjoy summer to the fullest – despite the Arizona heat! Stay cool with these fun activities.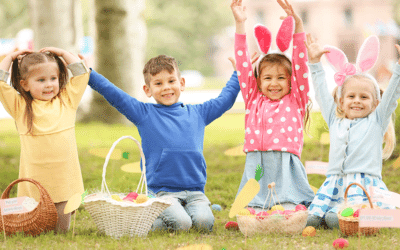 Make this year's egg hunt engaging with one of these unexpected Easter egg fillers!
Brownies? Those irresistibly delicious chocolate treats? Of course you've heard of them. They're a popular...