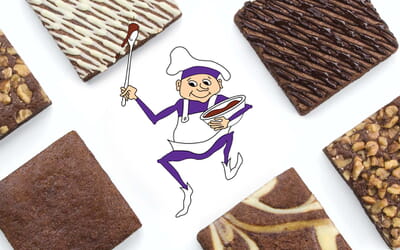 Have you heard about this helpful household spirit that shares a name with your favorite chocolate dessert?
This year, let's resolve to make the world a sweeter place.
Make this year's under-the-tree experience unforgettable!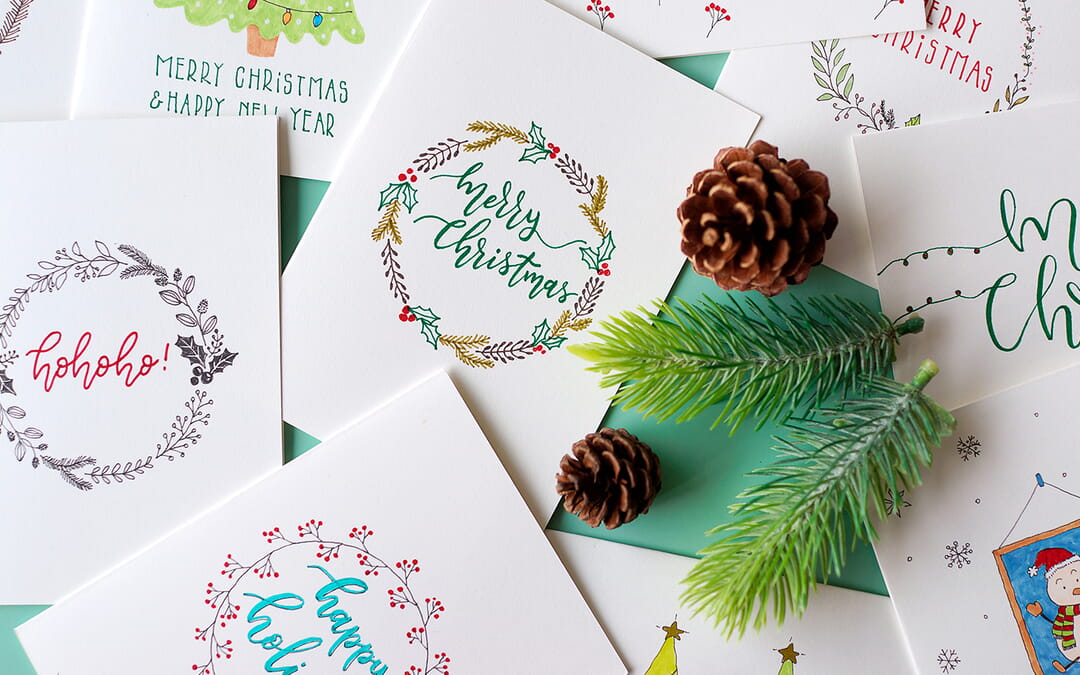 Sending out annual Christmas or holiday cards is a tradition that brings us all together. For the distant friends and...