Make this year's under-the-tree experience unforgettable!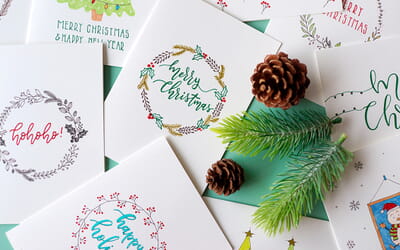 Use these sweet and thoughtful holiday messages and knock "annual cards" off your endless to-do list!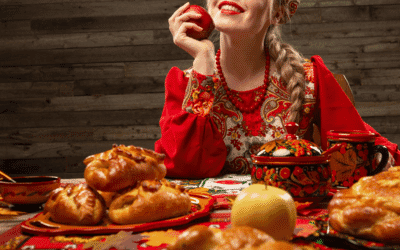 It's our 29th anniversary, and we're celebrating with a special peek into our namesake!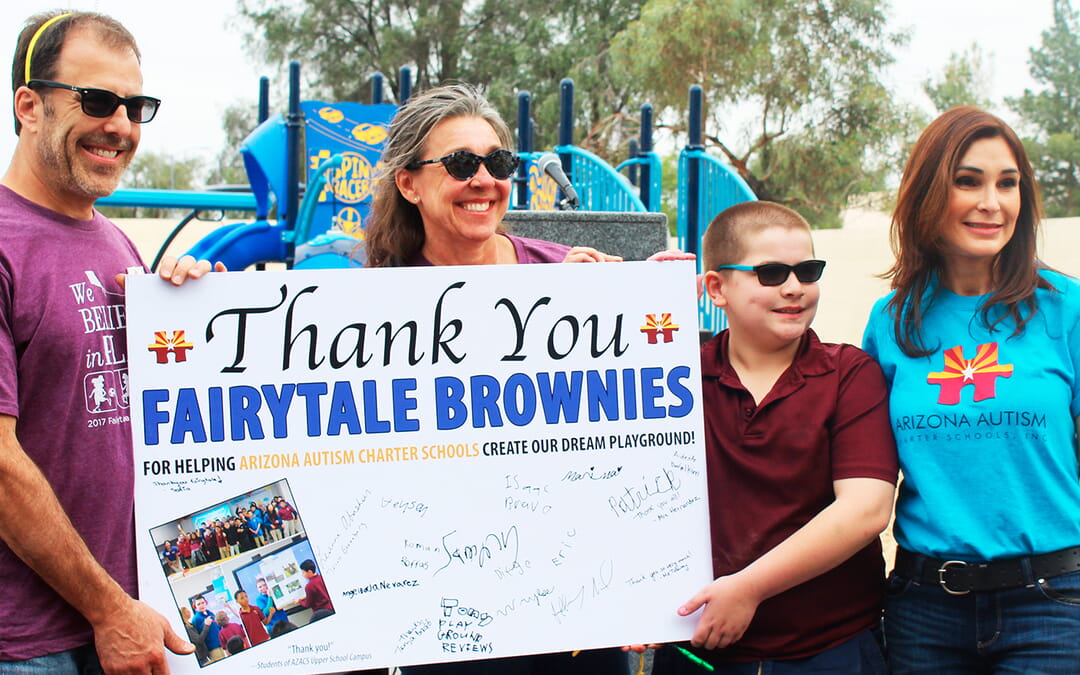 Kindness is the gift that keeps giving. Even a small ripple of generosity can create a wave of impact on someone...