Enjoy summer to the fullest – despite the Arizona heat! Stay cool with these fun activities.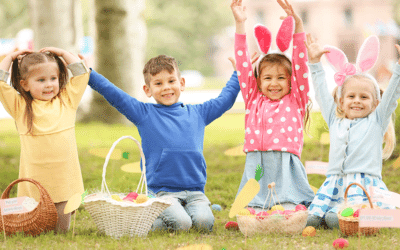 Make this year's egg hunt engaging with one of these unexpected Easter egg fillers!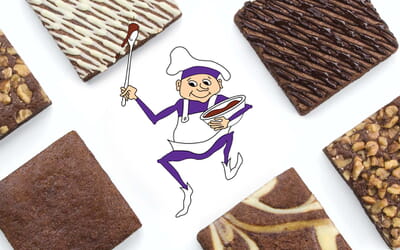 Have you heard about this helpful household spirit that shares a name with your favorite chocolate dessert?
Fresh start, fresh beginnings! The new year is brimming with opportunities, and the world is your brownie. All that...