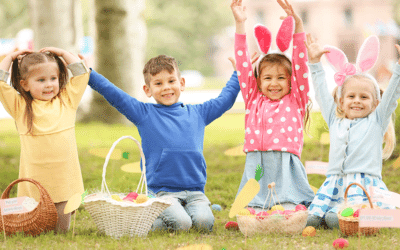 Make this year's egg hunt engaging with one of these unexpected Easter egg fillers!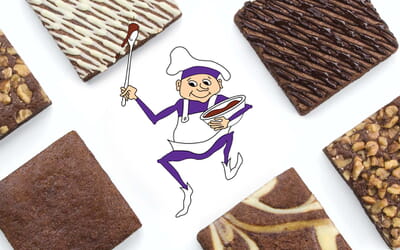 Have you heard about this helpful household spirit that shares a name with your favorite chocolate dessert?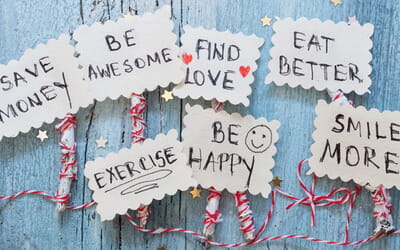 This year, let's resolve to make the world a sweeter place.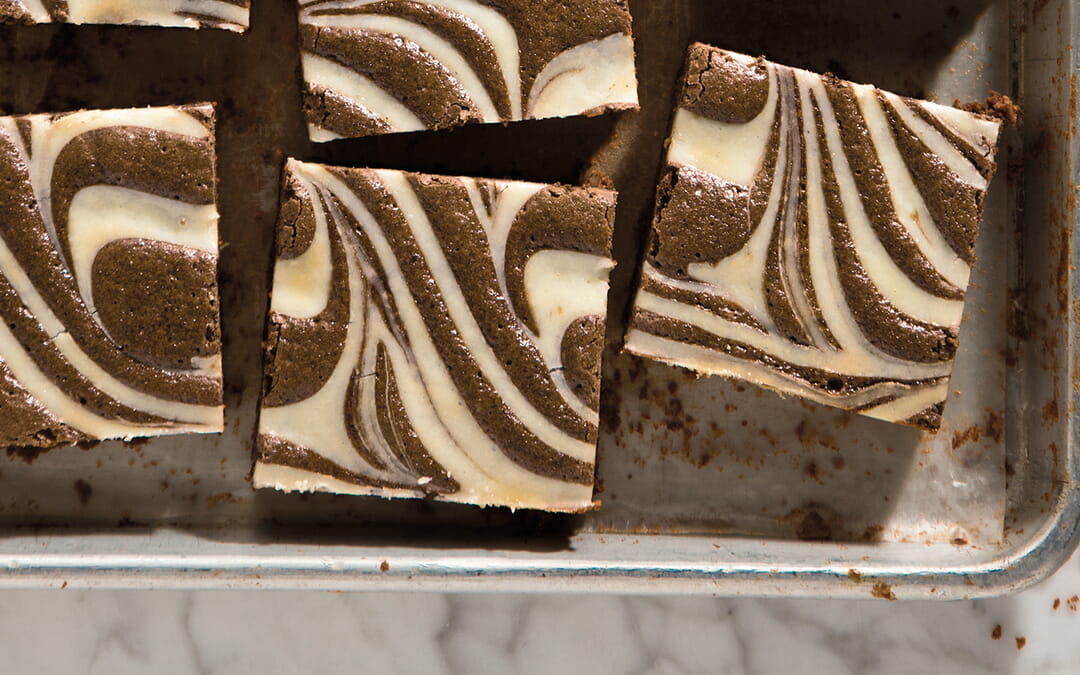 As experts on brownies, we should probably have a page about brownie facts! Cookies and cake might be more popular...