We aren't usually ones to be dramatic, but at the beginning of 2017, we faced a problem that was nothing short of a catastrophe. Everything we hold dear — the integrity of our treats, the value of the gifts we deliver, the efficiency of our bakery — was threatened by this one problem.
Okay, maybe we are being a little dramatic, but it's still true.
Currently, there is a worldwide vanilla bean shortage. We don't have all the details, but basically, when we started to order our supply of vanilla, everyone was telling us it was going to be hard to find.
Pure vanilla extract is one of the main ingredients necessary to create our soft, chewy cookies and buttery blondies, so you can imagine the kind of panic that gets sent through our headquarters when someone tells us we might not be able to access it.
Our award-winning brownies were safe since the recipe doesn't call for vanilla. But our deliciously mouthwatering Fairytale Cookies and Fairytale Blondies account for half our flavors, so it was still a big deal!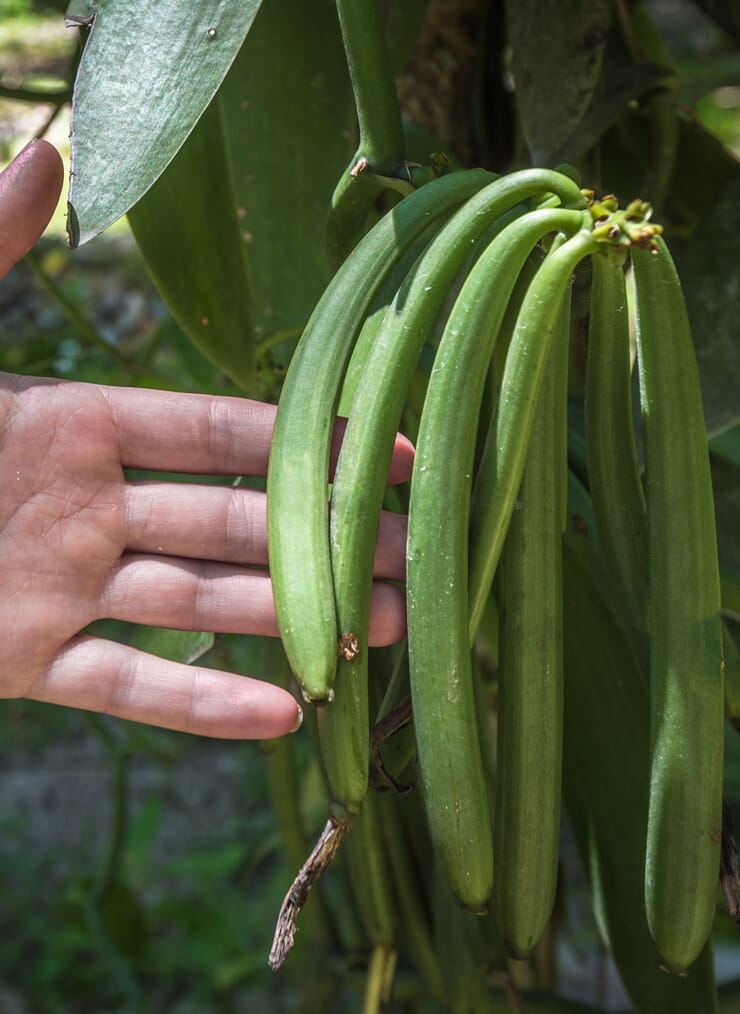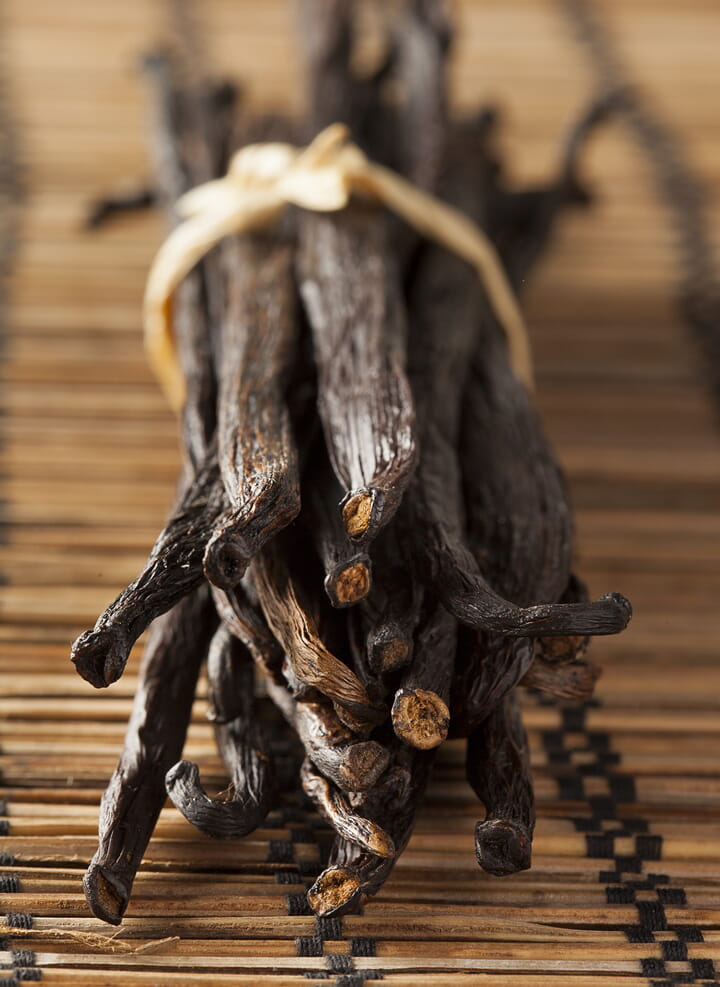 There were other options offered to us, we could go for a slightly lower quality so that we could maintain our costs. But we didn't build a legacy on shortcuts so we went with Plan B — start searching high and low for the best price on the best vanilla available.
You wouldn't believe how many other people were searching for the exact same thing. We were competing with ice cream shops and cupcake bakers and basically anyone with a serious sweet tooth. By our estimates, that pretty much includes every person on the planet!
Countless calls went into contacting people from around the globe and asking them what they could tell us about the quality of their vanilla beans. Yes, we know. Sometimes conversations get weird around here, but it's all for the common goal of baking the best premium treats in the world.
Finally, we were able to find a supply of our signature pure vanilla extracts. The exact kind and quality that fans all over the world have come to know and rave about. We found a price that wouldn't affect any of our loyal customers and thanked our lucky stars that the entire crisis was averted.
All it took was some dedicated Fairytale Brownies team members and a few very deep dives into Google and we were able to maintain our very important baking schedule and the quality of our heavenly Fairytale Blondies and Cookies.