Since 2002, Fairytale Brownies has worked with our absolute favorite non-profit, KABOOM! The team at KABOOM! believes every child deserves a chance to play, so they build safe, exciting playspaces for children in need across the country.
It's obviously a mission close to our hearts because if it weren't for a kindergarten playground, Fairytale Brownies would have never existed. Our founders met on the kindergarten playground and have been friends ever since!
Beyond being responsible for bringing the world the best brownies, playgrounds offer a place for creativity, physical activity, and connection to thrive. Play isn't just something you do at recess and forget about in your teens. It's something that can benefit you forever.
Here are some of the reasons we encourage play for everyone at Fairytale Brownies. Maybe it will inspire you to bring more fun, active collaboration to your business or workplace.
1. Better Working Environment
During our busiest days, we have over 120 people working around the clock to build the best food gifts possible, packed to the brim with gourmet treats. There's a lot of brownies to bake, gifts to pack, emails to send, customers to help… In short, there's a lot of work to do!
It's a standard we set for ourselves because we love it, but it means we need a playful energy to keep balance.
We blast music, crack jokes with each other, and make sure to have fun together. It brings more joy to our jobs and we like to think you can find a hint of that happiness in every brownie bite.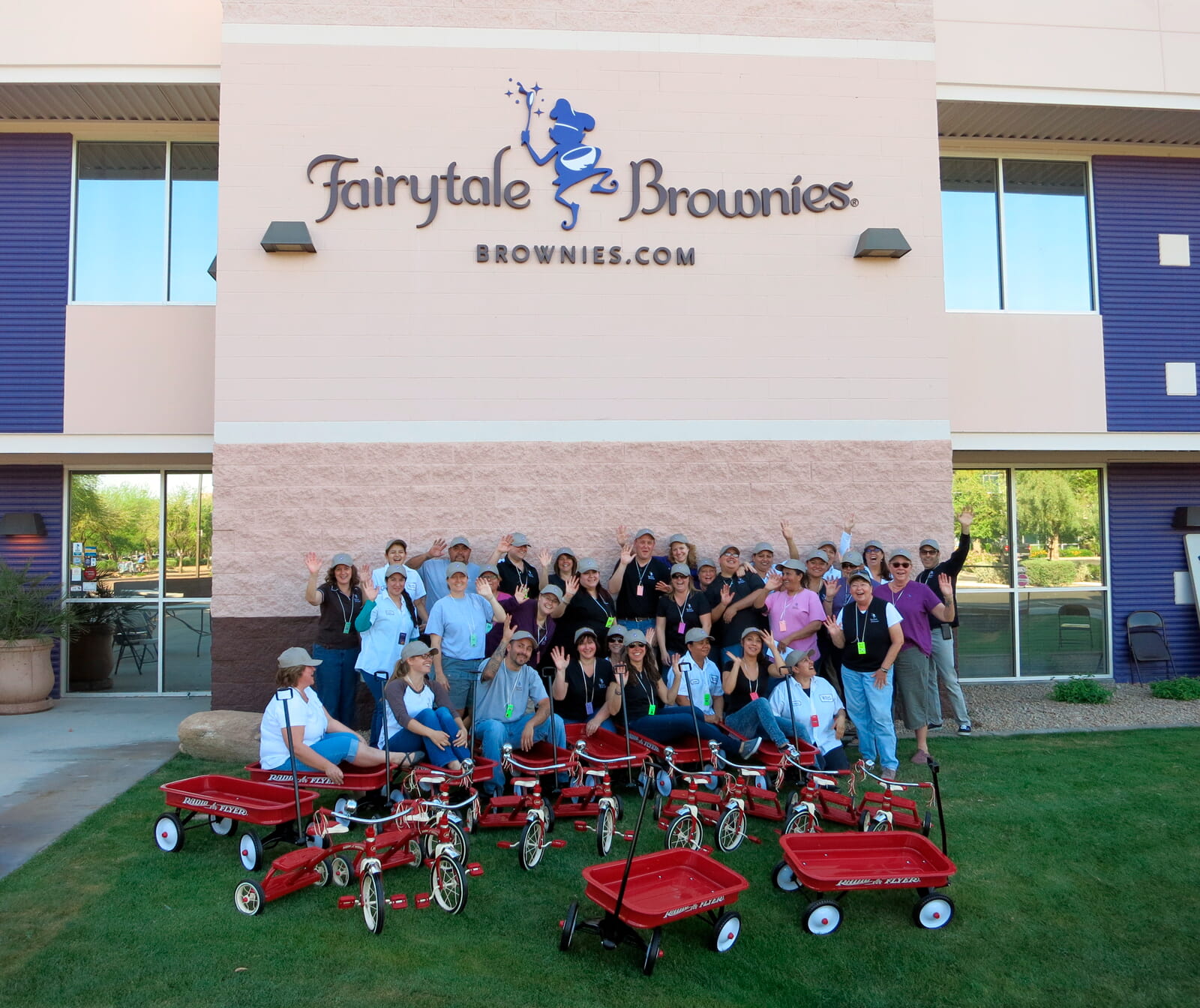 2. Higher Efficiency
Do you know how to get more done? Have fun while you're doing whatever the task is.
Seriously, it's not just a cute internet cliché — it's actual science. Everyone creates better ideas if they're encouraged to play around and use their imagination.
While you're at work, don't forget to take breaks! Take a walk, close your eyes, listen to music. It's not slacking, because it'll keep you from burning out. Happy employees do better work, and that's a fact.
How else do you think we could have come up with our bright new look? By breaking out of our shells and working with each other in a fun, playful environment we were able to create something unique and totally inspired.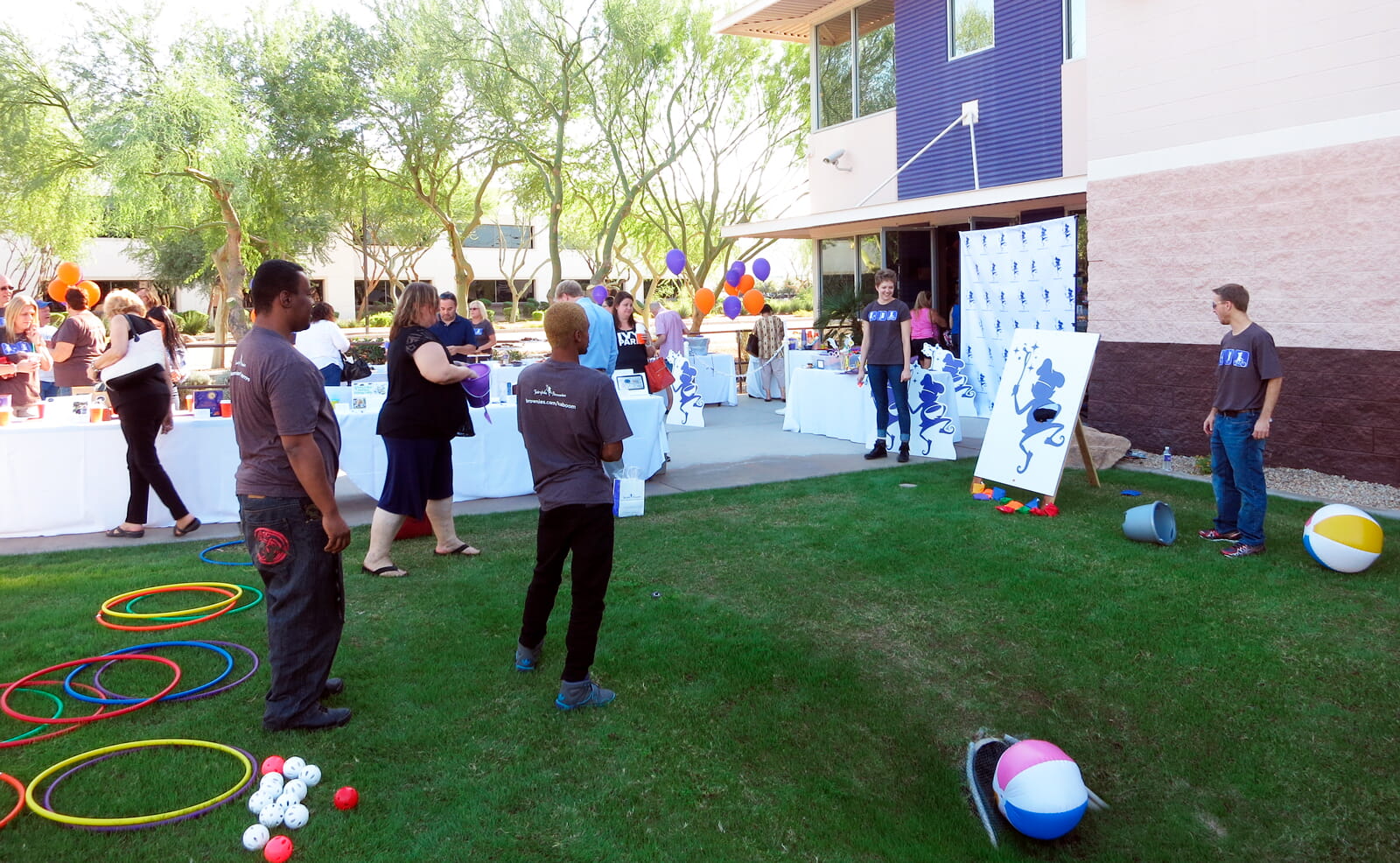 3. Healthy Living
Life is all about balance. If you indulge in decadent brownies (which everyone should), it's also important to get outside and be active.
Running is fine, and sure, weightlifting helps. But playing a game, interacting with people you like most, and using your energy for something other than yelling in traffic is so much more enjoyable.
Go for a walk, throw around a ball at the park, visit the local tennis court, or go swimming with your friends or family. There are so many great ways to get some fresh air and make your body happy!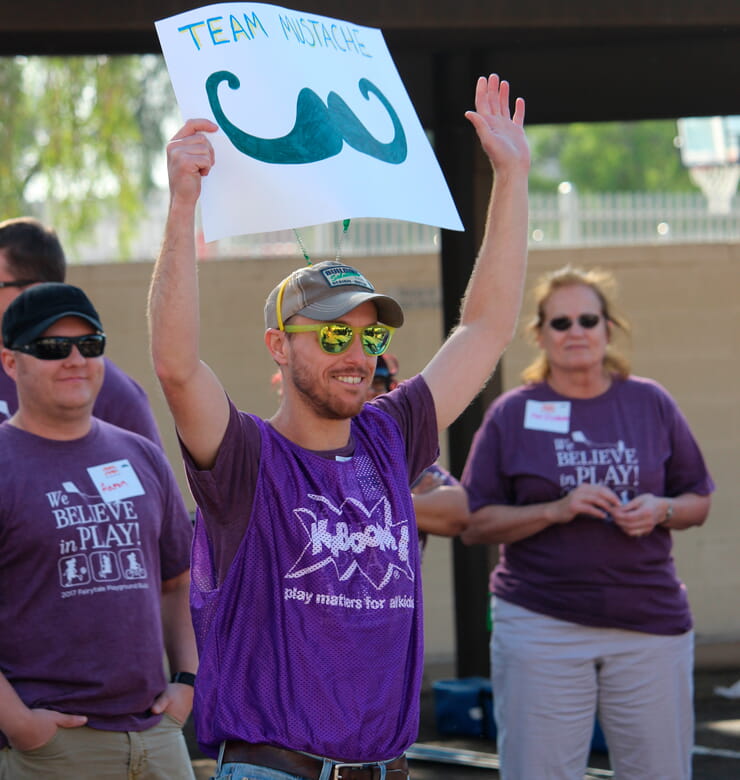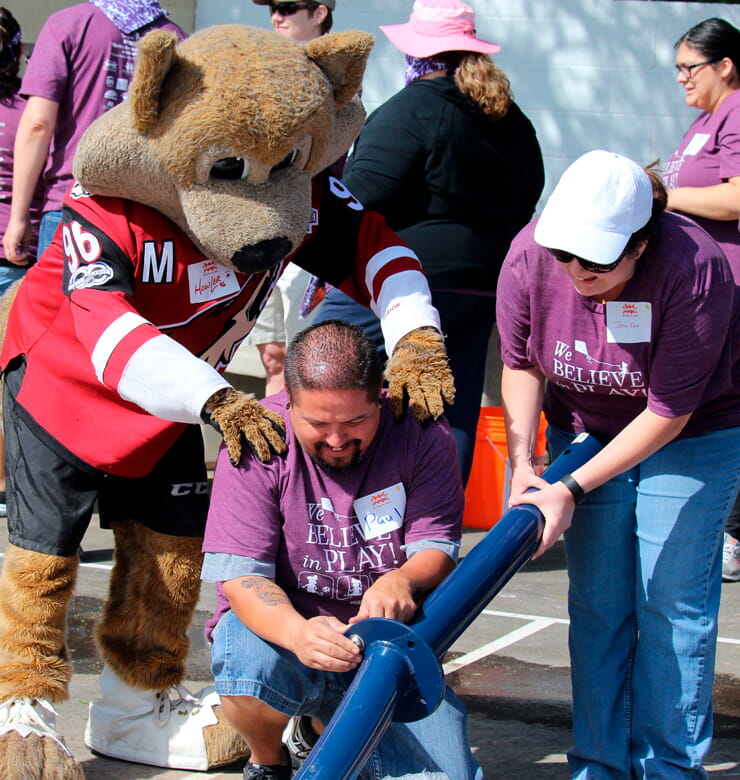 4. Building Stronger Bonds
Believe it or not, a lot of steps go into creating the perfect brownie gift. Collaboration is the only way we can get premium ingredients baked into mouthwatering brownies that are then packed into high-quality gift boxes and shipped across the world.
To make collaboration as effective as possible, we all have to get along. And what is the best way to get along? You guessed it. Have fun together!
That means building playgrounds together, bringing people joy with brownies together, and remembering we have some of the best jobs in the world. Play might not be the answer to every challenge your business faces, but it's helped us in countless ways over the last 25 years.
And if you need a kick start to your new, playful work culture, might we suggest a Crowd-Pleasing Giant Gift Box for your next office brownie party?
(Come on, you knew that was coming).