Fresh start, fresh beginnings! The new year is brimming with opportunities, and the world is your brownie. All that you need to do is commit to making your goals a reality.
The mental shift from one year to the next is the perfect time to start new habits and make a change for the better in your life. 
We're familiar with the usual resolutions: get organized, save money, quit smoking, go to the gym more often. Each one is a fantastic goal for bettering your life, health, and happiness.
But what about resolutions that go beyond ourselves and put good into the world as a whole?
We're not limited to just one or two resolutions. Add on one or two of these, and let's make the world a sweeter place!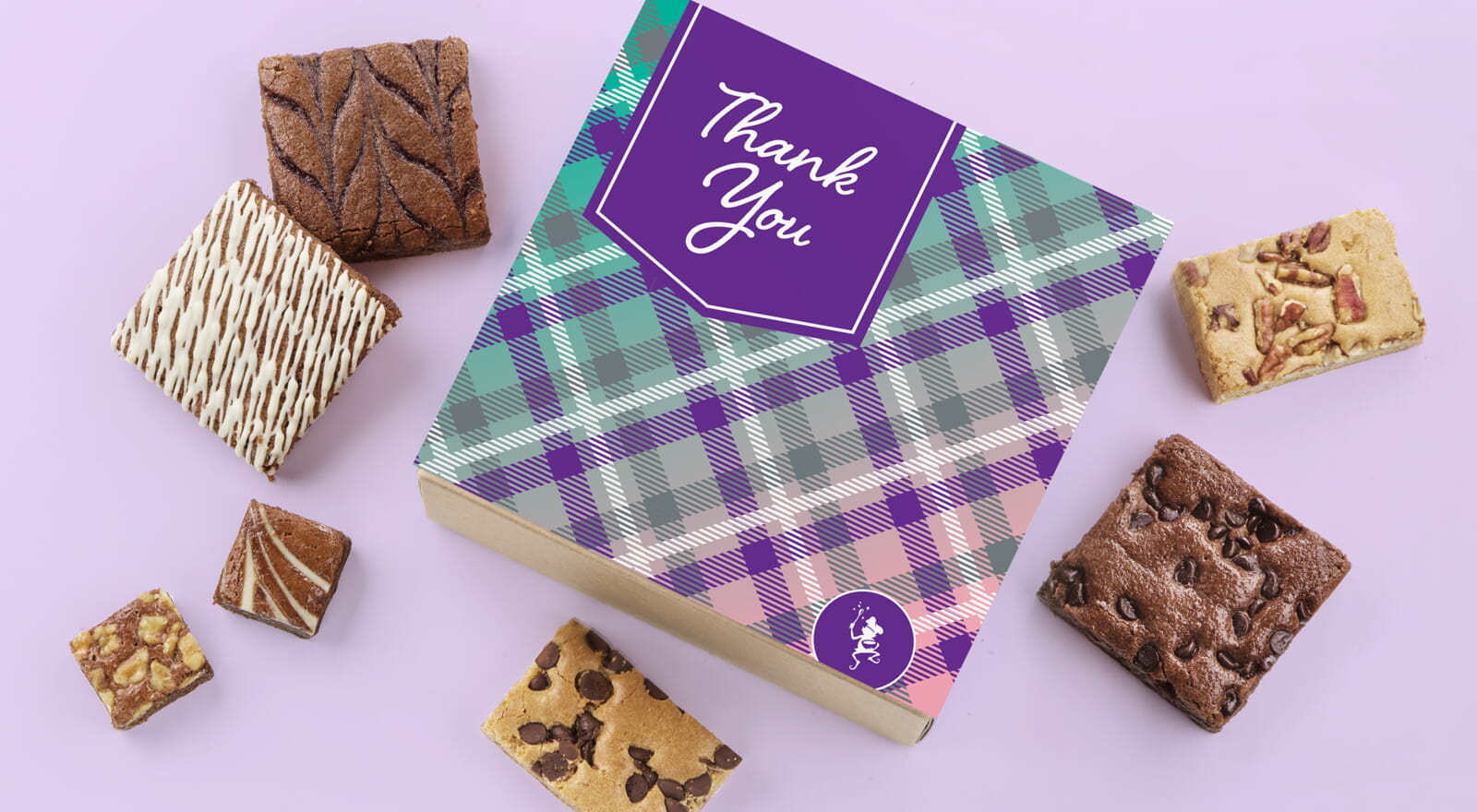 Show More Gratitude
Practice showing your appreciation. It can be as simple as being sure to say "thank you" — and say it from the heart! 
Tell someone how much it means to you when they go above and beyond for you. Send a hand-written note or surprise them with a thank you gift in the mail.
Showing gratitude doesn't just have to be in exchange for a favor. Remind your loved ones that you value and appreciate them all the time!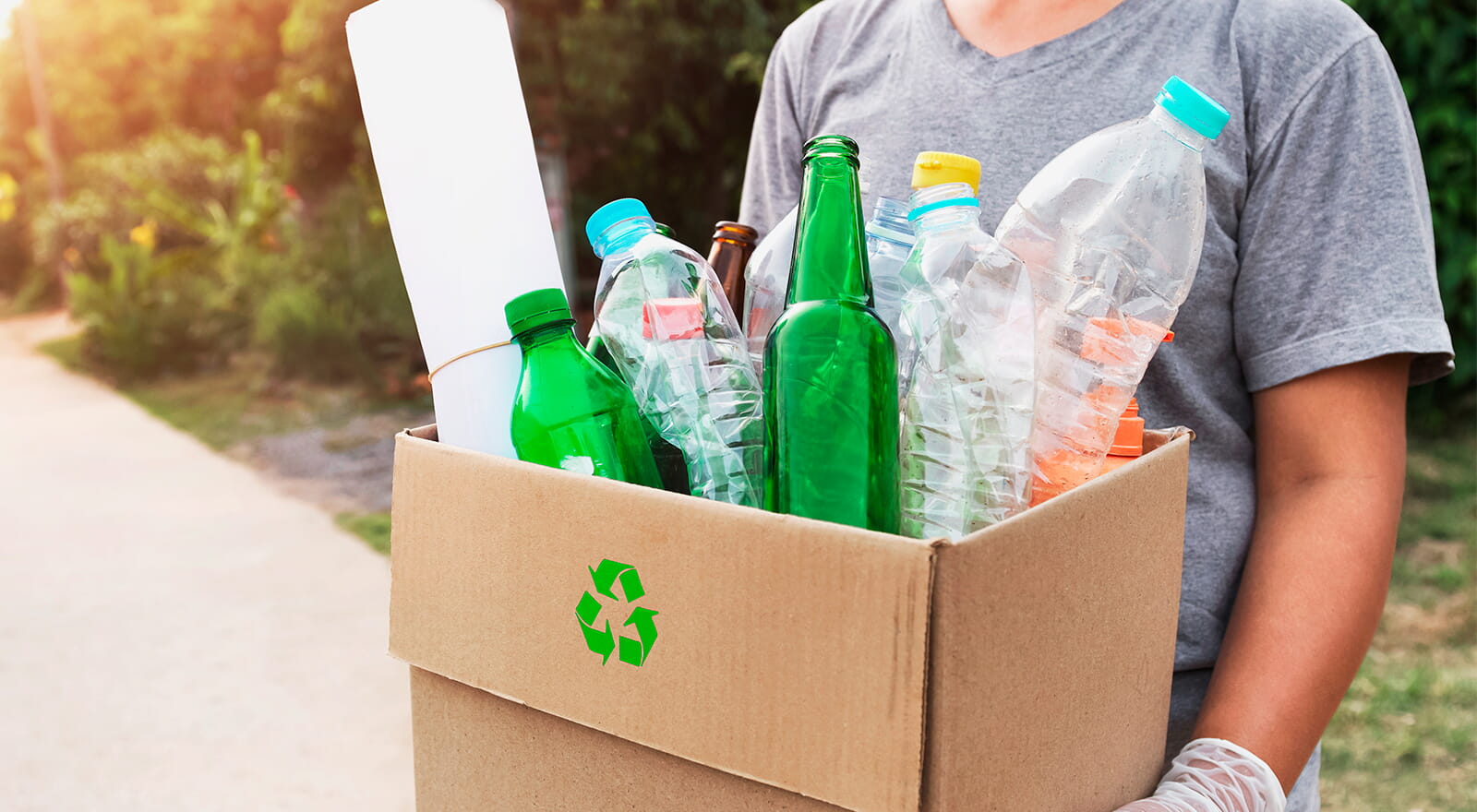 Reuse, Recycle, Reduce
With talk of climate change and pollution weighing more heavily by the year, you may feel hopeless and helpless about the future. But even small steps, when taken together, will add up to make a difference.
Check your local government's recycling program and read through their rules. Different facilities accept different types of plastic, some accept glass, and some accept metal. Following your local recycling rules helps their facility run more efficiently.
Other small tips to make a habit:
Bring metal utensils with your work lunch rather than using disposable plastic.

Don't turn the faucet to full blast while washing your hands, cleaning pots, or brushing your teeth. Most of the time, half blast or less will do just fine!

Skip the drinking straw when you eat out at a restaurant.

Switch to a reusable K-cup or standard filter and grounds for your daily coffee.

Turn off lights when you leave a room. Unplug your phone when it's finished charging.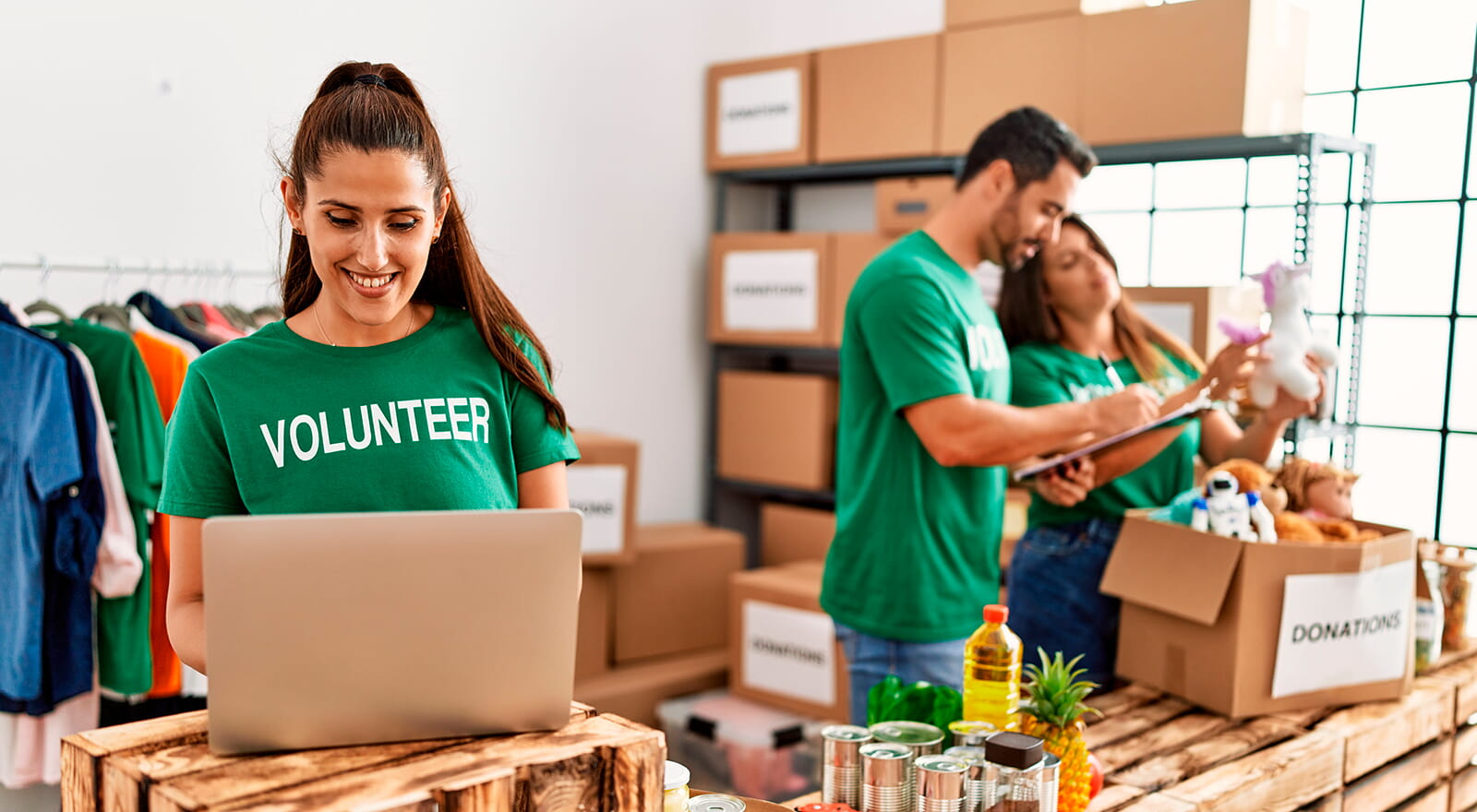 Support Charities Dear to You
Charities matter. They make the world a sweeter place, and this year, you can resolve to be part of that!
Volunteering your time adds something new and different to your usual schedule. You'll build new memories, pick up new skills, and meet new people.
And best yet, you're giving back and making a difference to those in need.
Science suggests that giving to charities or helping others is positively linked to life satisfaction and happiness. This article lists a few different studies on the topic.
Here at Fairytale Brownies, we're so proud of our non-profit partner, KABOOM!, and all the amazing work they do. Read more about our partnership and how you can help!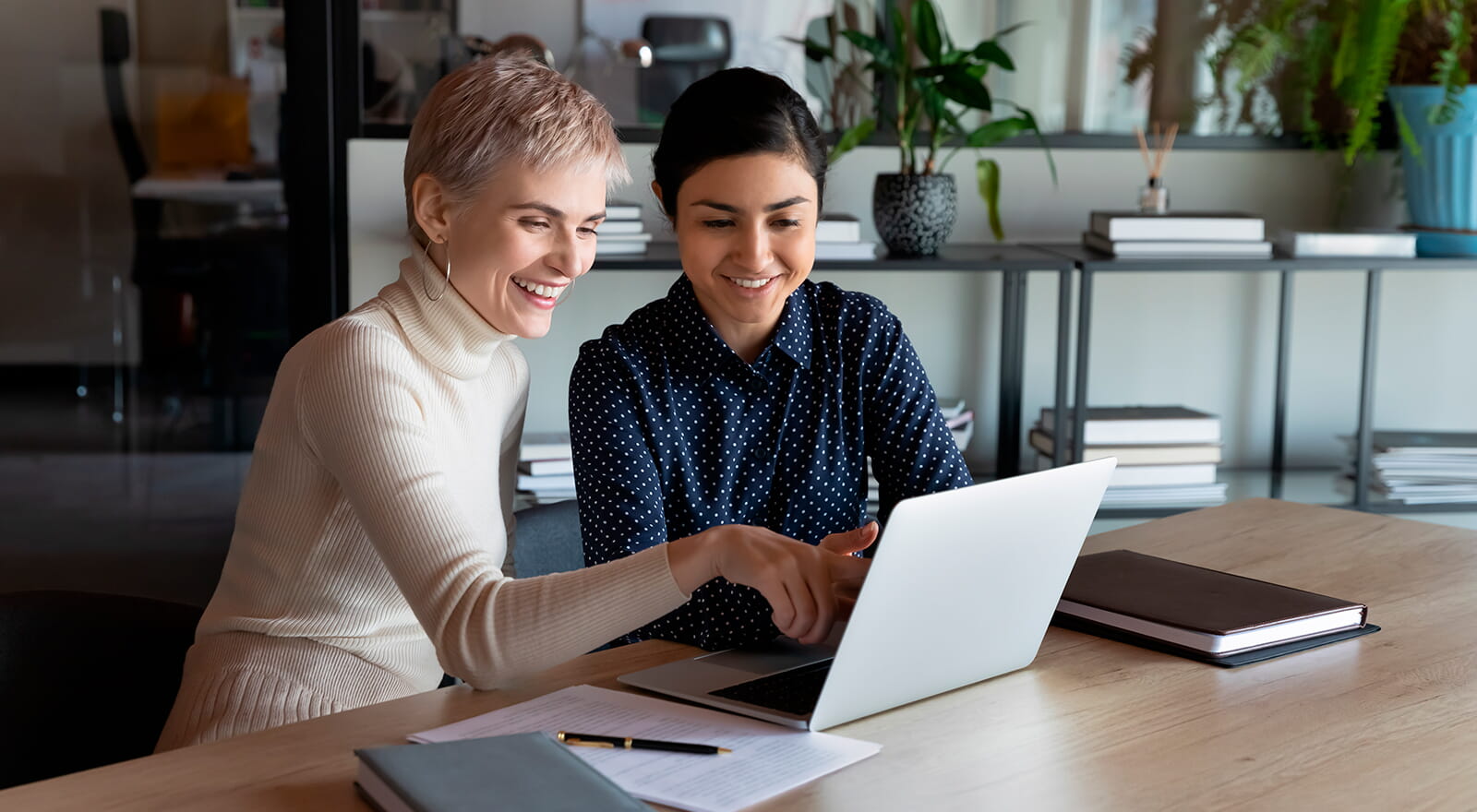 Learn Something New
It's never too late to learn something new. Engaging your brain is just as important as exercising your body!
Ever wanted to learn a language? Save money by changing your car's oil yourself? Cook a tasty new meal? Frost gorgeous flowers on a cake?
Challenge yourself to learn something new this year. Make it an exciting adventure to share with your kids, friends, or significant other. Then put that knowledge back into the world by sharing with others or helping those you care about!
Free or low-cost places to learn: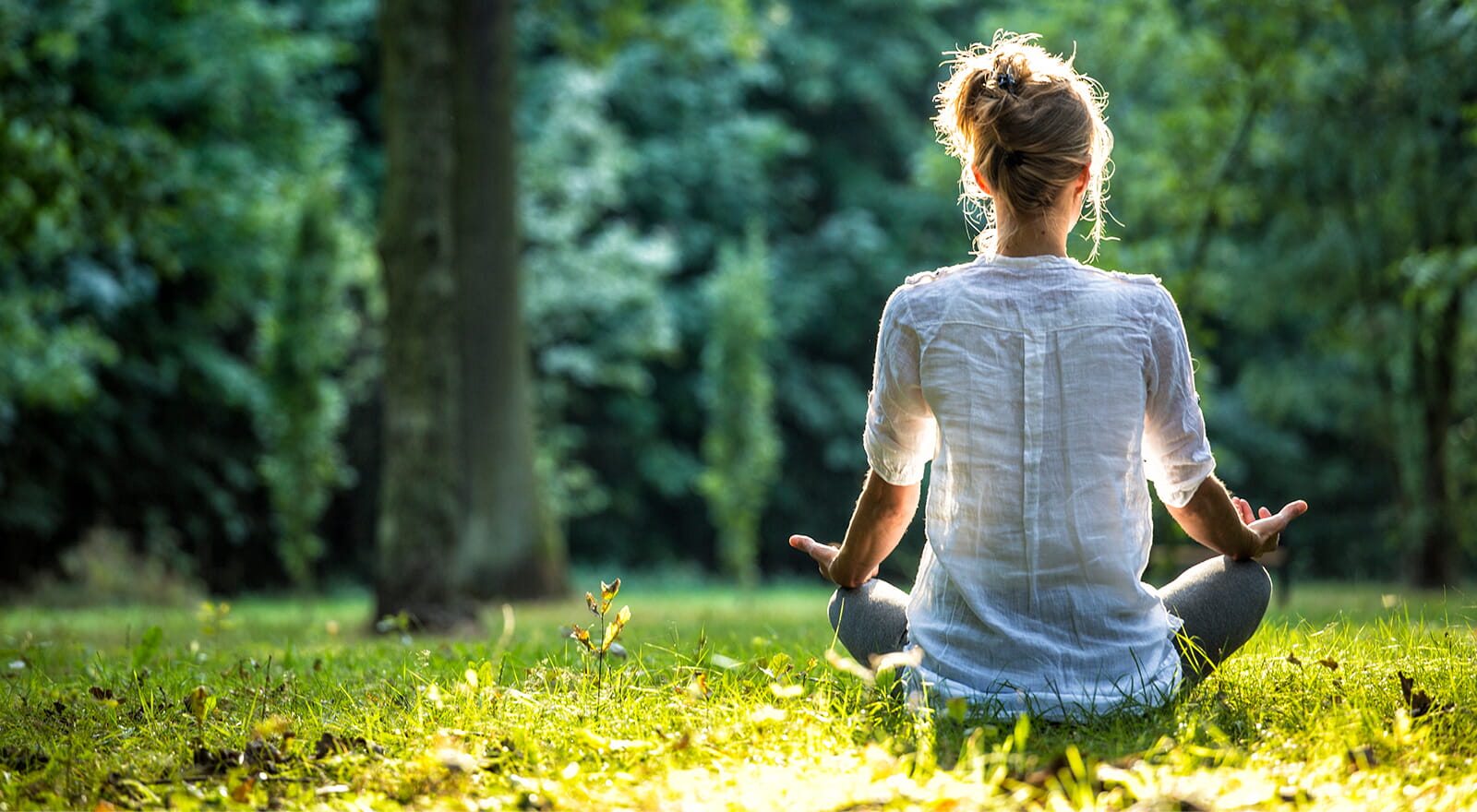 Practice Meditation
The last two years have been hard on all of us. With persistent stress surrounding us every day over an extended period of time, it gets harder to control our emotions and find contentment in daily life.
Without a healthy way to de-stress, all that pressure only builds! You may find it hard to keep your calm in unfortunate situations or while interacting with other people.  Meditation can help us all stay in control of our minds and emotions, so we don't let stress take over our voices and actions.
Meditation is actually backed by science as a way to improve attention span, reduce anxiety, improve compassion, help treat addiction, decrease blood pressure, and more!
Don't worry about doing meditation the "right" way because there is no single right way. At it's core, all you need to do is find a quiet place to relax. Close your eyes and let your thoughts wind down. This is time for you. Count your breaths or take in the sounds of the environment around you. 
What's Your Resolution?
How are you resolving to make the world a sweeter place? Share your goals for the year and your action plan — we'd love to hear about it!