Staying in touch matters — not just in our current quarantine times, but always. Forward-thinking companies are looking to the holiday season as a time to reconnect with partners, clients, and staff. And what better way to send cheer and well wishes than with a special corporate gift for the holidays?
But we can't deny that times have changed. Following the same gift-giving routine that you've followed in the past may end up hurting more than helping.
The rules are different when sending gifts during COVID-19. With inventory shortages and work from home situations, there's more to consider before ordering!
If you want your corporate gift to stand out and really make your brand shine, follow these easy tips.
1. Order Gifts Early
If you think it's too soon to shop for holiday gifts, think again. Tons of retail businesses—especially in ecommerce—are dealing with pandemic-related inventory shortages. Experts predict it'll only get worse as the holiday season approaches.
Save yourself the headache. Don't settle for something lesser because the best gifts are out of stock. Plan ahead and get your order in before everyone else!
For best results, aim to place your order in November. The earlier, the better. Some companies will let you schedule later gift delivery, so you don't have to worry about your gifts arriving too early.
2. Don't Send Gifts Related to COVID-19
Right now, a pandemic-related gift might sound relevant and clever. In fact, it's not as clever a strategy as you might think.
If you send something like a branded mask, your recipient will always associate your company with the COVID-19 crisis. You don't want that kind of negative association.
Besides, COVID-19 has affected a lot of lives. By using it as a marketing push, you risk leaving a bad taste in your recipients' mouths.
Instead, brainstorm gift ideas that will genuinely brighten your recipient's day. Whether it's a hobby-related gift to fill their time at home or a delicious food gift (like brownies!) that lets them indulge, remember to keep your gift positive!
3. Include a Personalized Note
No matter what's going on in the world, including a personalized gift message is always a good idea. When we're so busy collaborating and working with our professional network, sometimes we forget to stop and tell clients and partners how much we appreciate them!
Let your recipient know how much they matter to you. Especially in a time where meeting face-to-face just can't happen, every bit of personal connection matters.
All Fairytale Brownies gifts include a personalized card printed with your message. Add your logo, too – no extra charge!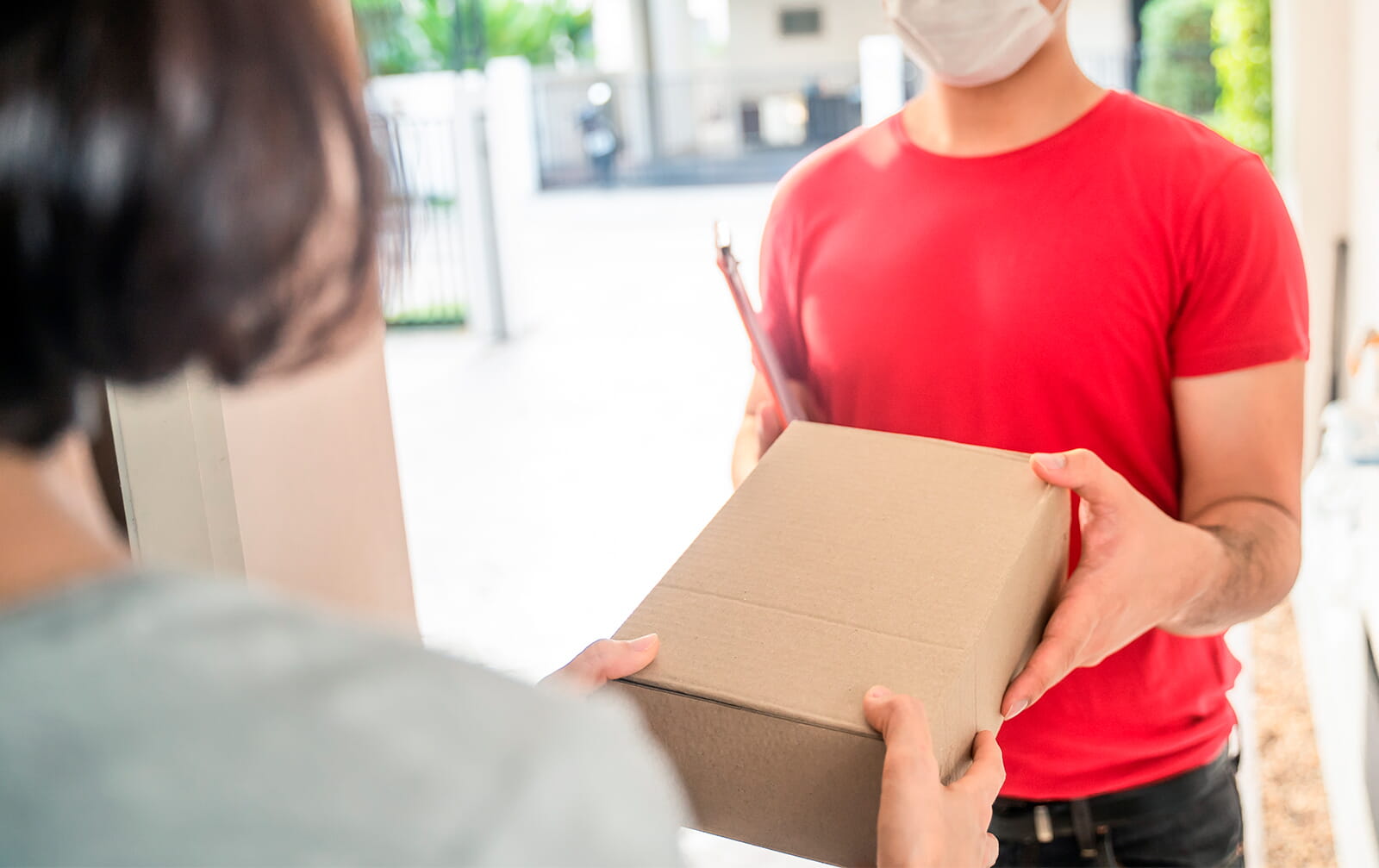 4. Don't Send to an Empty Office
Are your recipients working from home?
Some companies have returned to the office, while others are still operating under work from home quarantine. Check with everyone on your holiday gift list!
It's as simple as a phone call. Ask if your recipient can receive gifts and which address would be best. If you're questioned, be honest—let them know you're compiling a holiday gift list.
Don't worry about ruining the surprise. You don't have to say what the gift is. There's still anticipation in waiting for it to arrive!
Besides, a not-so-surprise gift is still better than a gift that never reaches the right address. Plus, some companies will reject unexpected packages. Letting them know there's a gift on the way is the best way to make sure the gift arrives where it needs to go.
Tips for Accurate, On-time Delivery
Call ahead of time

to make sure your recipient can accept packages.

Don't forget to include a suite,

office, or apartment number, if applicable.

Provide your recipient's phone number.

During the hectic holiday season, this helps drivers deliver your gift to the right place!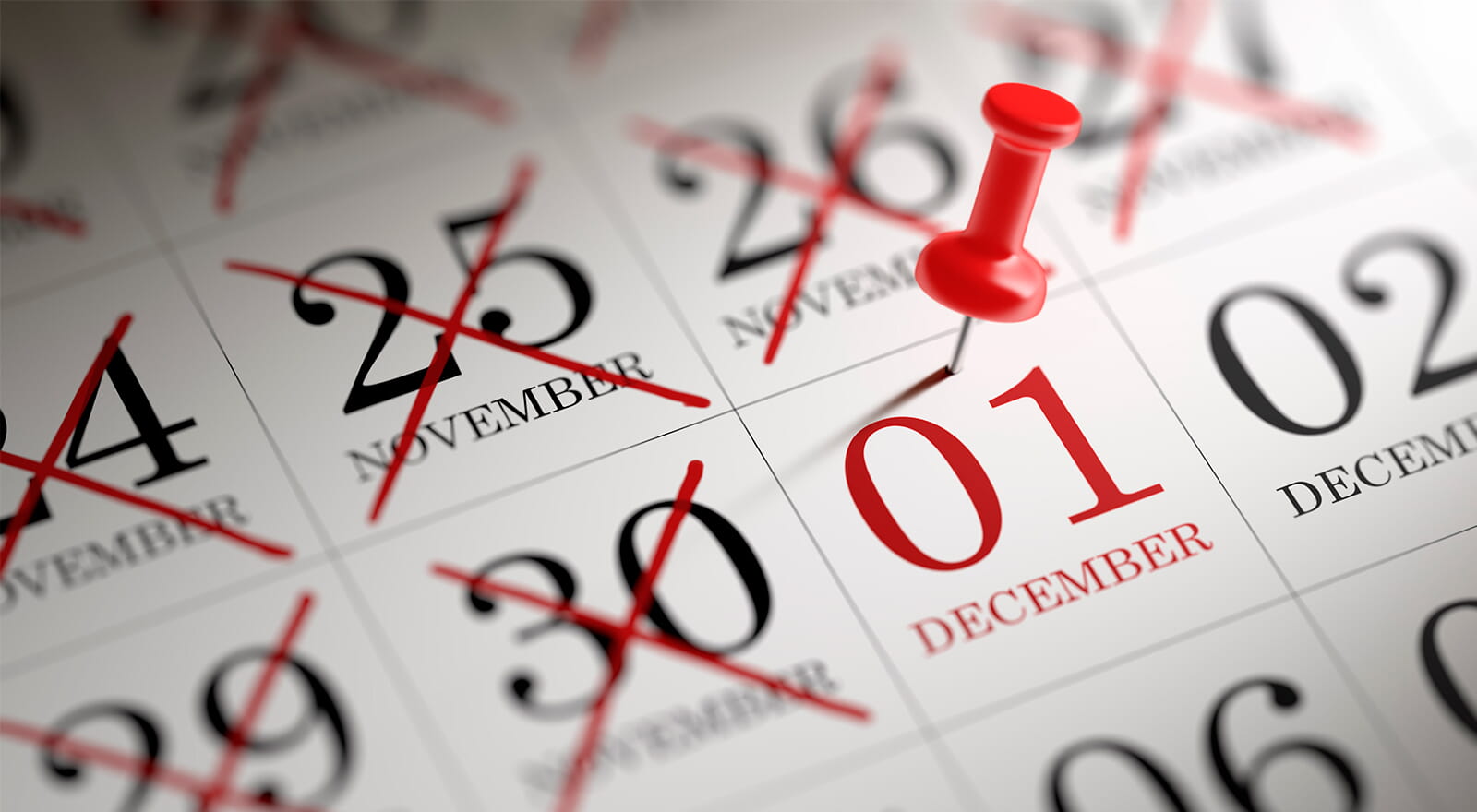 5. Choose an Early Arrival Date
When shopping for holiday gifts, a lot of companies want their gift to arrive as close to December 24 as possible. After all, Christmas Eve is the day for receiving gifts. It feels like a tradition we can't help but follow.
But think again! While the 24th might be ideal for your friends and family, corporate gifting is another matter. Instead, aim for the first or second week of December.
You'll be the FIRST gift to arrive at their office.
Your recipient might be getting tons of holiday gifts from their professional network. By sending early, your gift will arrive first and stand out from the crowd.
You'll increase the chances they're there to enjoy it.
Work from home aside, a lot of professionals take time off for the holidays. Send early in December to catch your recipients before they're out of the office on vacation.
You'll make sure your gift doesn't arrive late.
During the holiday season, the postal service gets flooded with gifts. By choosing an earlier delivery date, you buy your gift some buffer time to account for any possible delays.
You can blame the shipping company, but it won't stop your gift from arriving late. And "late" isn't a good look for your company. Be proactive and plan ahead!
Times may have changed, but the importance of staying in touch with those we care about never will. In fact, the time spent apart makes us appreciate our time together so much more.
No matter how you choose to reach out to your clients, partners, friends, and family, you're sure to bring a smile to their day. Even a simple card or email lets them know they're on your mind.
But a gift is something special. It's sweet, thoughtful, and can leave a positive impression on your lucky recipient for years to come. It's a sure way to boost customer loyalty, strengthen partnerships, and be the year's holiday hero. Maybe you'll even get something sweet in the mail in return!